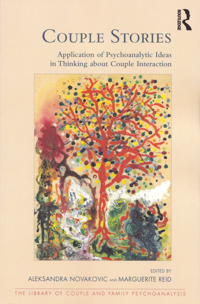 Book Details
Publisher : Routledge
Published : March 2018
Cover : Paperback
Pages : 256
Category :
Family, Couple and Systemic Therapy
Catalogue No : 40449
ISBN 13 : 9781782206088
ISBN 10 : 1782206086
Also by Aleksandra Novakovic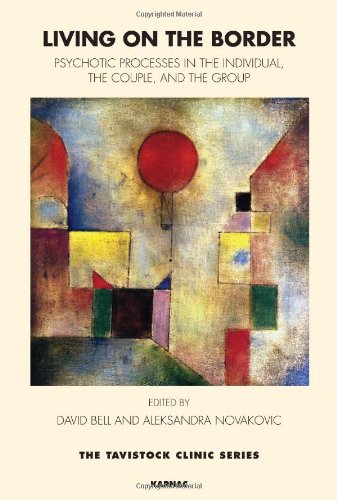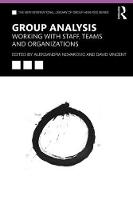 This book presents the application of key psychoanalytic concepts in thinking about the dynamics in the couple relationship. The contributions to the first part, mainly theory, discuss how different psychoanalytic ideas can be used in conceptualizing the nature of couple interaction. In the second part, on clinical practice, four couples tell their stories during their clinical sessions.
Couple Stories conveys a lively experience of the couple's relationships as these occur in the consulting room and there are several commentaries for each 'couple story'. Commentaries explore the concepts described in the earlier part of the book, as well as clinical themes that couples bring to their sessions and the difficulties that they have encountered in the course of their relationship. Commentaries also provide an insight into how psychoanalytic couple therapists think about the clinical material, what they might select as a focus, and how they may go about developing a hypothesis about the nature of the relationship between the partners. The contributors present some convergent, complementary, as well as, different views about 'what is going on' in a particular session with a particular couple.
About the Editor(s)
Aleksandra Novakovic is a couple psychoanalytic psychotherapist and a psychoanalyst. She was Joint Head of the Inpatient & Community Psychology Service and a Consultant Clinical Psychologist in the Adult Mental Health Psychology Service. She worked at the Tavistock Centre for Couple Relationships and taught and supervised on the Couple Psychoanalytic Psychotherapy Training. She teaches for the British Psychoanalytic Association and supervises on the Reflective Practice in Organizations Course, Institute of Group Analysis. She co-edited (with David Bell), Living on the Border: Psychotic Processes in the Individual, the Couple and the Group (2013).
More titles by Aleksandra Novakovic
Marguerite Reid is a Consultant Child and Adolescent Psychotherapist who has more recently trained as a Couple Psychoanalytic Psychotherapist. She co-founded the Perinatal Service at Chelsea and Westminster Hospital, where she specialized in perinatal mental health problems. Her doctoral research was in the area of perinatal loss and the mother's experience when she gives birth to the next baby. She is a Visiting Clinician at Tavistock Relationships. She has taught in the UK and abroad and co-founded the Infant Observation course in Izmir, Turkey. She has published in the area of perinatal mental health, and now works in private practice in London.
You may also like