Counselling for Stress Problems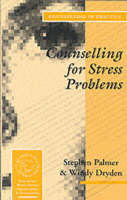 Book Details
Publisher : Sage
Published : 1994
Cover : Paperback
Pages : 262
Category :
Counselling
Catalogue No : 5825
ISBN 13 : 9780803988637
ISBN 10 : 080398863X
Also by Windy Dryden

Also by Stephen Palmer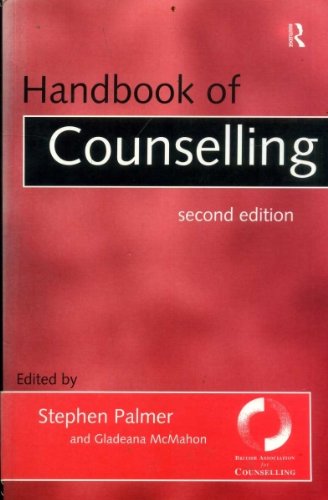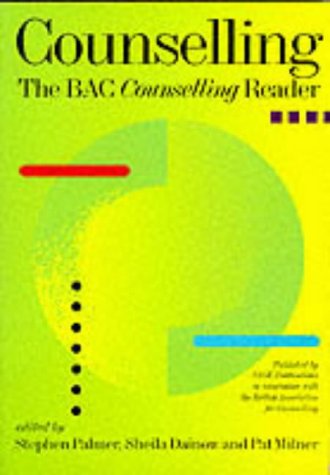 This comprehensive guide views stress counselling and management from a multimodal perspective. Clear guidelines show practitioners how they can give their clients the most effective help for their stress problems using a technically eclectic and systematic approach. The authors discuss the symptoms and causes of stress and outline a framework in which stress problems can be understood. They emphasize the importance of assessment as a guide to the selection of multimodal interventions and of tailoring the counselling approach for each client.Chapters discuss the range of interventions that can be used - cognitive, imagery, behavioural, sensory, interpersonal and health/lifestyle - and the most useful techniques that can be employed within these models, such as disputing irrational beliefs, coping imagery, psychodrama, relaxation training and assertion training. Case examples illustrate commonly used techniques.
About the Author(s)
Stephen Palmer Ph.D. is Honorary Professor of Psychology at City University, London and Director of the Centre for Stress Management, England.
Windy Dryden was the first Professor of Counselling in Britain, and is now a Professor of Psychotherapeutic Studies at Goldsmiths College, University of London, where he runs the MSc course in Rational-Emotive and Cognitive Behaviour Therapy. He has authored or edited 195 books, and edited twenty book series. He was the founding editor of the British Journal of Cognitive Psychotherapy in 1982 and is now editor of the Journal of Rational-Emotive and Cognitive-Behavior Therapy.
You may also like