Cognitive science and the unconscious: Also by Dan J. Stein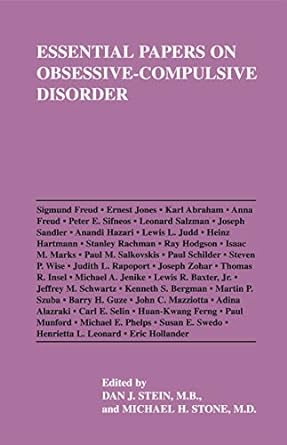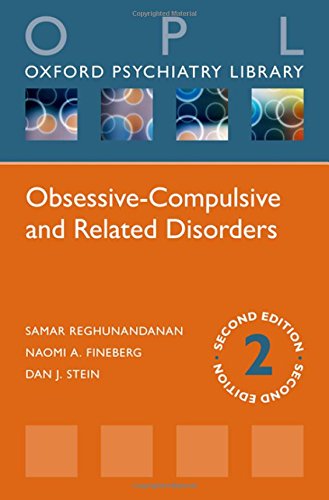 Written by a group of researchers and clinicians, this text surveys a major strand in the fresh research to identify the essential characteristics and effects of the unconscious: the formulation and testing of psychodynamic claims using the approaches of contemporary science. 224 pages.
About the Editor(s)
Dan J. Stein, Professor, Department of Psychiatry, University of Cape Town, and Director, Medical Research Council Unit on Anxiety Disorders, South Africa.
You may also like