Cognitive Psychodynamics: From Conflict to Character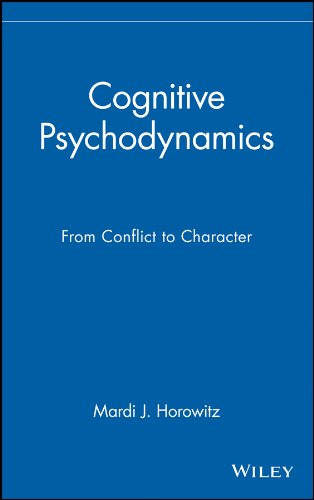 Also by Mardi Horowitz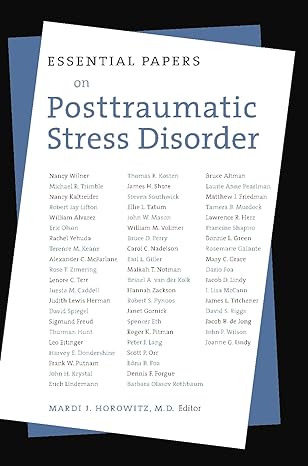 Cognitive Psychodynamics offers an important new integration of cognitive science and psychodynamic psychology that provides a common language across disciplines while presenting an explicit theoretical basis for understanding the processes that bring about change. Written by Mardi J. Horowitz, one of the world's leading psychological theoreticians, this trailblazing work provides an analysis of both conscious and unconscious mental processes and the development of identity and relationships. The book is organized around three theoretical constructs: states of mind; defensive control processes used to regulate emotion; and person schemas, the cognitive maps that organize patterns of relationships and identity. Initial chapters present the information processing of emotional themes. The book then addresses how people form a meaningful identity during development and how they deal with the conflict between self-striving and responsibility to others.
Starting with smaller systems that represent ideas and feelings, the material builds toward larger systems that tackle complex issues such as the nature of identity, the basis of attachments to others, and why maladaptive relationship cycles get repeated despite their destructive nature. Bridging the gap between theory and clinical practice, the book addresses crucial concepts of change - how people become self-aware, how enhanced awareness can lead to insight, and how insight can lead to new decisions that can alter fundamental attitudes and lead to adaptive changes in behavioral patterns. Interesting case examples anchor theory to observable human predicaments, and to concrete ways in which change can occur. Cognitive Psychodynamics offers an original perspective on issues of emotional conflict and character development that will be welcomed by psychologists, psychiatrists, researchers, and scholars, as well as professors and students in the behavioral and social sciences.
About the Author(s)
Mardi Horowitz is Distinguished Professor of Psychiatry at The University of California, San Francisco. He is former president of the San Francisco Center for Psychoanalysis and is the author of numerous articles and books.
You may also like