Cognitive Behavioural Coaching in Practice: An Evidence Based Approach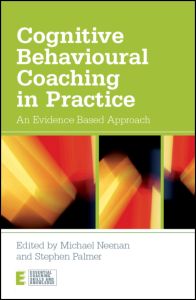 Also by Michael Neenan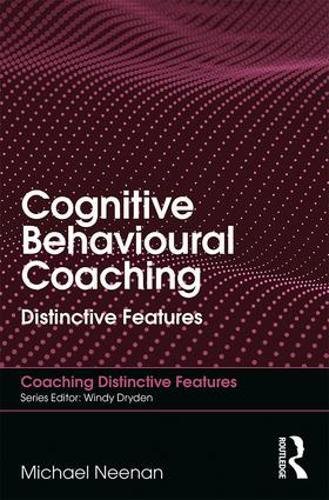 Also by Stephen Palmer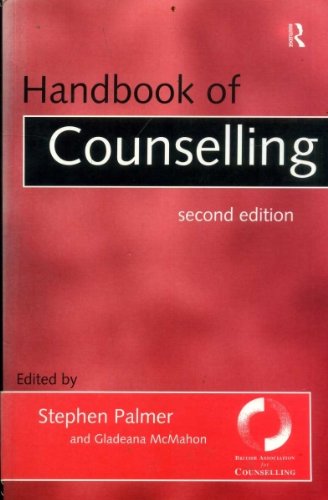 Paperback
£28.99
Usually despatched within 4-5 working days
Free UK Delivery over £25
This title has been delisted and is no longer available to purchase
Cognitive Behavioural Coaching in Practice explores various aspects of coaching from within a cognitive behavioural framework. Michael Neenan and Stephen Palmer bring together experts in the field to discuss topics including: procrastination; stress; performance; self-esteem; perfectionism; goal selection; Socratic questioning.
This highly practical book is illustrated throughout with lengthy coach–coachee dialogues that include a commentary of the aims of the coach during the session. It will be essential reading for both trainees and professional coaches whether or not they have a background in psychology. It will also be useful for therapists, counsellors and psychologists who want to use coaching in their everyday practice.
About the Editor(s)
Michael Neenan is Associate Director of the Centre for Stress Management, London, an accredited cognitive behavioural therapist and author and editor of numerous books, including (with Windy Dryden) Life Coaching: A Cognitive-Behavioural Approach.
Stephen Palmer Ph.D. is Honorary Professor of Psychology at City University, London and Director of the Centre for Stress Management, England.
You may also like