Cognitive Behaviour Therapy: An A-Z of Persuasive Arguments

Also by Windy Dryden

Also by Michael Neenan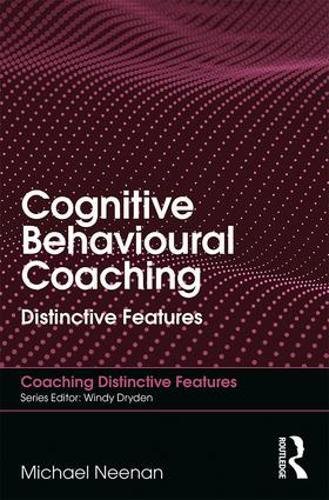 Helping clients to develop alternative and more constructive viewpoints to tackle their problems lies at the heart of cognitive behaviour therapy (CBT). The aim of this text is to provide therapists with ideas and arguments they can present to and build on in their discussions with clients.
About the Author(s)
Michael Neenan is Associate Director of the Centre for Stress Management, London, an accredited cognitive behavioural therapist and author and editor of numerous books, including (with Windy Dryden) Life Coaching: A Cognitive-Behavioural Approach.
Windy Dryden was the first Professor of Counselling in Britain, and is now a Professor of Psychotherapeutic Studies at Goldsmiths College, University of London, where he runs the MSc course in Rational-Emotive and Cognitive Behaviour Therapy. He has authored or edited 195 books, and edited twenty book series. He was the founding editor of the British Journal of Cognitive Psychotherapy in 1982 and is now editor of the Journal of Rational-Emotive and Cognitive-Behavior Therapy.
You may also like