Cognitive Behavioral Therapy for Perinatal Distress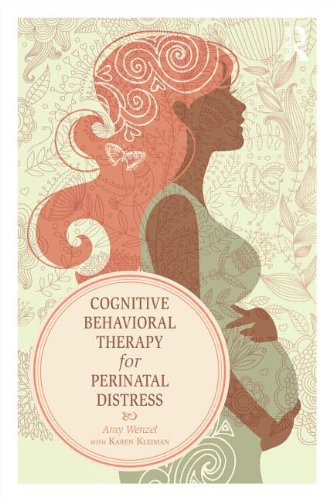 Also by Karen Kleiman

Price £112.50
save £12.50
Also by Amy Wenzel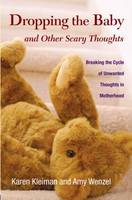 Price £112.50
save £12.50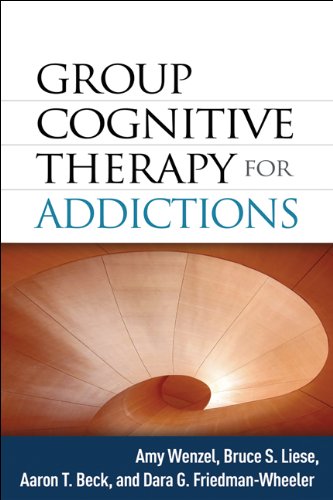 Countless studies have established the efficacy of cognitive behavioral therapy (CBT) for many manifestations of depression and anxiety. In Cognitive Behavioral Therapy for Perinatal Distress, Wenzel and Kleiman discuss the benefits of CBT for pregnant and postpartum women who suffer from emotional distress. The myths of CBT as rigid and intrusive are shattered as the authors describe its flexible application for perinatal women. This text teaches practitioners how to successfully integrate CBT structure and strategy into a supportive approach in working with this population. The examples used in this book will be familiar to postpartum specialists, making this an easily comprehensive and useful resource.
About the Author(s)
Amy Wenzel, PhD, ABPP, is author and editor of fifteen books, many of which are on perinatal psychology or cognitive behavioral therapy. She lectures internationally on issues relevant to mental health and psychotherapy and provides ongoing supervision to clinical psychologists, social workers, and psychiatric nurses.
Karen Kleiman, MSW, LCSW, is a well-known international expert on postpartum depression. She is founder of The Postpartum Stress Center, a premier treatment and professional training center for prenatal and postpartum depression and anxiety. She has written several books on perinatal distress.
You may also like