Cognitive Behavioral Analysis System of Psychotherapy as a Distinctive Treatment for Persistent Depressive Disorder: Distinctive Features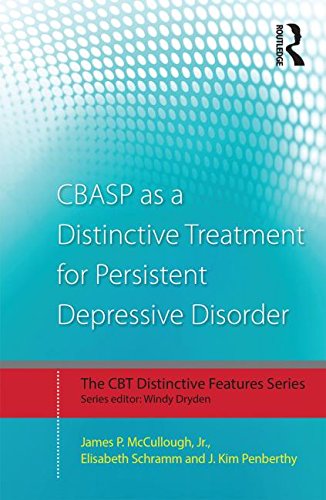 Also by James P. McCullough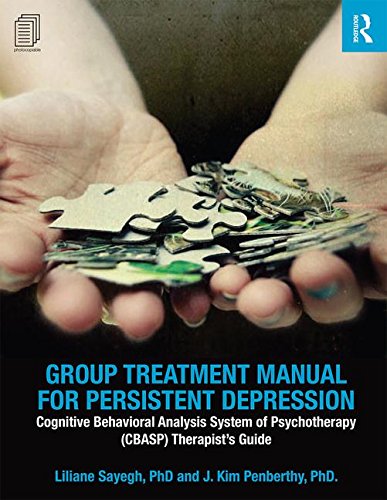 The authors provide an introduction to Cognitive Behavioral Analysis System of Psychotherapy (CBASP) for chronic depression and highlight the theoretical and practical approaches that make it unique.
About the Author(s)
James P. McCullough, Jr. is Distinguished Professor of Psychology and Psychiatry at Virginia Commonwealth University.
More titles by James P. McCullough
Elisabeth Schramm is Professor at the University Medical Centre, Freiburg, Germany.
J. Kim Penberthy is Associate Professor in Psychiatry and Neurobehavioral Sciences, University of Virginia School of Medicine, Charlottesville, VA, USA.
You may also like