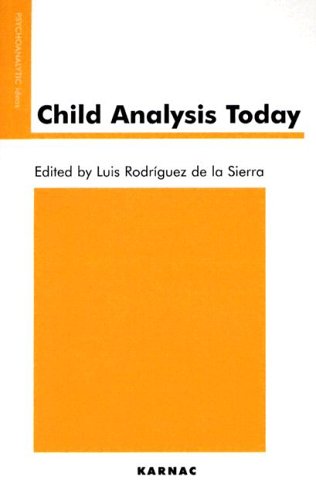 Also by Luis Rodriguez De La Sierra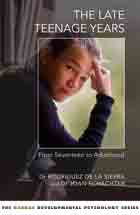 Although there have been many other important contributions to the field of child and adolescent analysis, the major differences in theory and approach still bear the hallmarks of three of the most significant figures in the field: Anna Freud, Melanie Klein and Donald Winnicott. As well as providing an insight into these differences, this volume from the Psychoanalytic Ideas Series also portrays the state of child analysis today, whereby we need to reconcile and combine these differences to reveal a common ground from where we can move forward. This is represented by the sheer diversity of the perspectives in this volume, as they in turn show how they can influence the field of child analysis today.
'This book represents an attempt to portray the state of child psychoanalysis in the British Psychoanalytical Society today. It offers a variety of clinical and theoretical perspectives, and attempts to demonstrate how they influence the world of child analysis in this country. This divergence continues to divide analysts who think of early development and children's mental life differently and therefore approach their small patients in, at times, an entirely different technical way.'
- From the Introduction
Contributors:
Robin Anderson; A.H. Brafman; Luis Rodríguez de la Sierra; Rose Edgecumbe; Edna O'Shaughnessy; and Anne-Marie Sandler
About the Editor(s)
Dr Luis Rodríguez de la Sierra is a Training and Supervisor Adult and Child and Adolescent Psychoanalyst of the British Psychoanalytical Society. He qualified as a psychiatrist in Barcelona and London, where he also trained as a Group psychotherapist. He worked for many years in the NHS and at the Anna Freud Centre and currently works at the London Clinic of Psychoanalysis and in private practice. He has published papers on child analysis and drug addiction, and has also edited Child Analysis Today.
You may also like