Camille and the Raising of Eros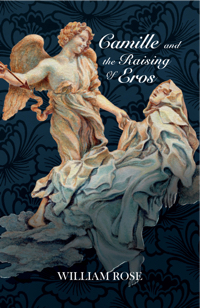 Book Details
Publisher : Sphinx
Published : May 2019
Cover : Paperback
Pages : 280
Category :
Fiction
Catalogue No : 93461
ISBN 13 : 9781912573134
ISBN 10 : 191257313X
Also by William Rose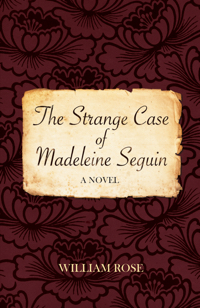 Spain, 1920s. The lives of three Carmelite nuns intersect and develop through a period of intense experience. In their personal histories there is great contrast, from the artistic exuberance of Paris in 'La Belle Époque' to slavery in Africa, but a past element is shared that has deeply affected each one.
William Rose adeptly guides the narrative through Africa, Spain and France in the early decades of the 20th century, as the characters reveal their histories and discover the destinies that await them.
This novel is a striking exploration of personal history aided by the spirited observations of an eccentric French psychoanalyst. It is also an emotive reflection upon the agony of maternal loss and betrayal, and upon love.
About the Author(s)
William Rose was born and continues to live in London. He has had, for many years, a special interest in both the art of the Symbolist movement and the early development of psychoanalysis, two areas of cultural purpose that in their own very different ways, aimed to free the human psyche from the limitations of repression.
You may also like