Brief Therapy with Individuals and Couples
Also by Jon Carlson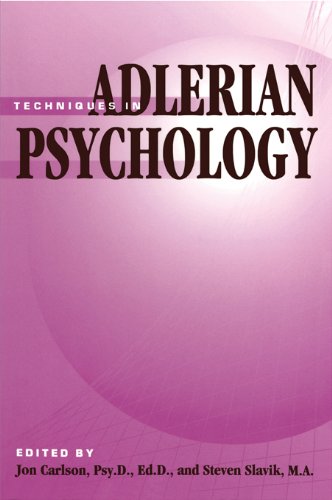 Also by Len Sperry
Brief Therapy Strategies with Individuals and Couples is a sourcebook that brings together in a single place all the most effective strategies and interventions - across orientations - for time-effective treatment of individuals and couples, setting a new standard for publishing in the area of brief therapy. Each strategy is carefully described and then clearly illustrated with clinical case materials.
Unique both in its scope and its clear clinical focus, Brief Therapy Strategies with Individuals and Couples will prove an invaluable resource for all clinicians seeking to maximize not just their clients' time, but also their own. Readers across the field will benefit from Carlson and Sperry's decision to gather and distill the best treatment strategies across orientations - cognitive-behavioral, multimodal, constructivist, Ericksonian, psychodynamic, psychoeducational, and pharmacological - into a single, well-organized, case-filled volume.
About the Author(s)
Jon Carlson, PsyD, EdD, ABPP is Distinguished Professor of Psychology and Counseling at Governors State University, University Park, Illinois and a Psychologist with the Wellness Clinic in Lake Geneva, Wisconsin. He is the author of 50 books, 150 articles and developed and produced over 250 commercial videotapes that feature the most prominent leaders in the field.
Len Sperry, MD, PhD is a Professor of Mental Health Counseling at Florida Atlantic University in Boca Raton, Florida and Clinical Professor of Psychiatry and Behavioral Medicine at the Medical College of Wisconsin in Milwaukee. He has some 600 publications including 60 professional books. He is on the editoral board of the American Journal of Family Therapy, The Family Journal, and the Journal of Marital and Family Therapy.
You may also like