Attachment: New Directions in Psychotherapy and Relational Psychoanalysis - Vol.12 No.2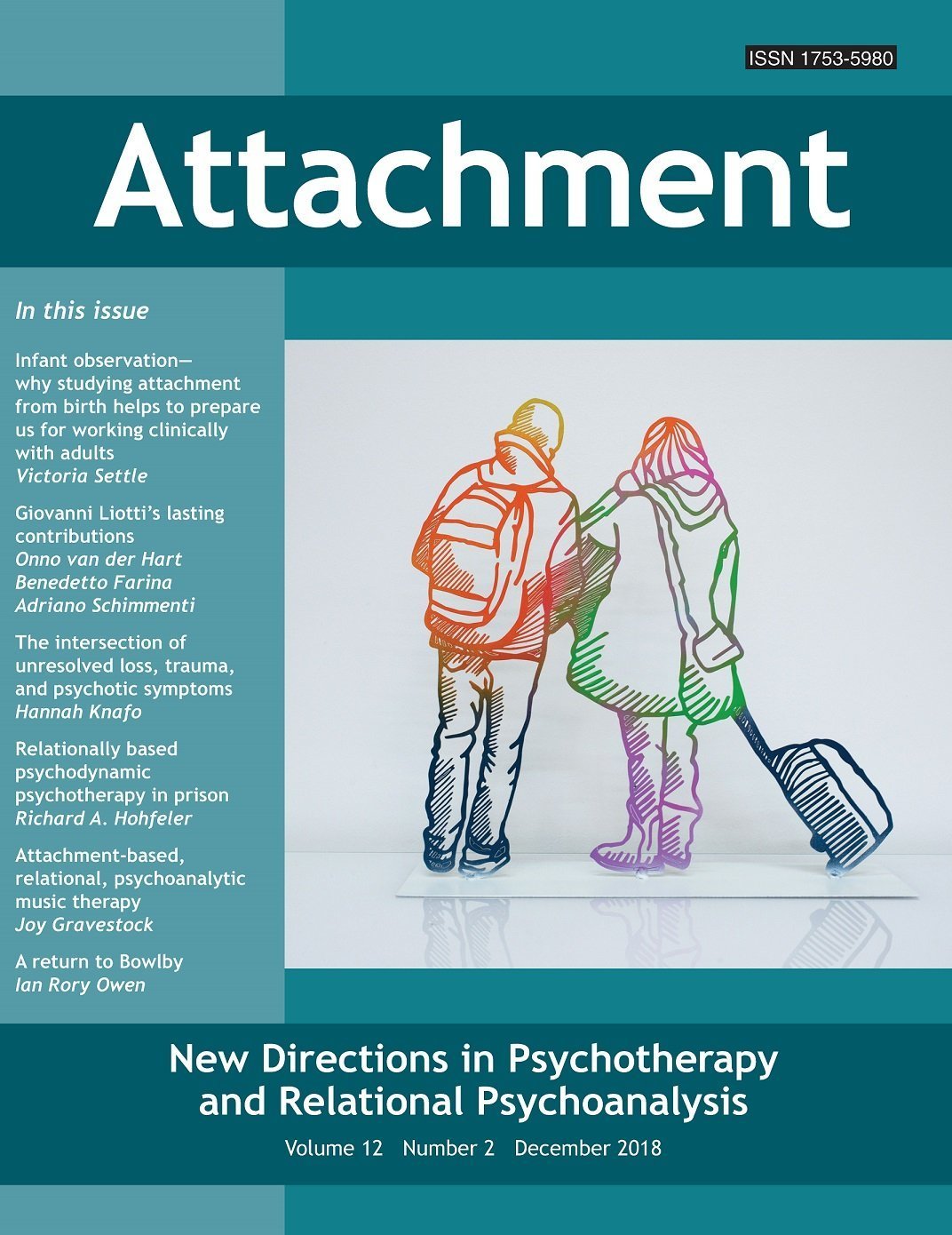 Also by Orit Badouk Epstein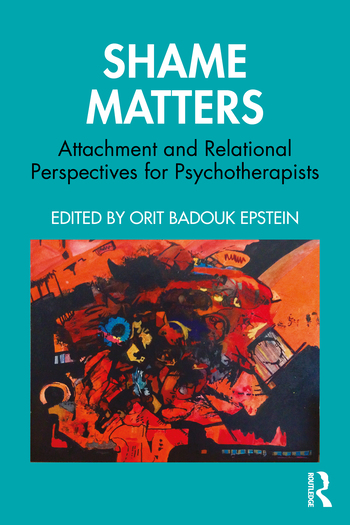 Attachment: New Directions in Psychotherapy and Relational Psychoanalysis is a leading edge journal for clinicians working relationally with their clients; it is a professional journal, featuring cultural articles, politics, reviews and poetry relevant to attachment and relational issues; an inclusive journal welcoming contributions from clinicians of all orientations seeking to make a contribution to attachment approaches to clinical work. It includes up to date briefings on latest developments in neuroscience and is an international journal with contributions from colleagues from different countries and cultures.
CONTENTS
Editorial
Infant observation—why studying attachment from birth helps to prepare us for working clinically with adults by Victoria Settle
Articles
- Understanding trauma-generated dissociation and disorganised attachment: Giovanni Liotti's lasting contributions by Onno van der Hart
- Obituary for Giovanni Liotti (27 March 1945–9 April 2018) by Benedetto Farina and Adriano Schimmenti
- The intersection of unresolved loss, trauma, and psychotic symptoms: a dyadic case illustration by Hannah Knafo
- Relationally based psychodynamic psychotherapy in prison: processes of control, shame, and dissociation by Richard A. Hohfeler
- Attachment-based, relational, psychoanalytic music therapy: the significance of musical moments of attunement with adoptees after trauma, and how this may influence broader reparation with attachments by Joy Gravestock
- A return to Bowlby: assessment, boundaries, and inner working models by Ian Rory Owen
- The need for something more than a secure base: is a secure base always enough? by Michaela Chamberlain
- The secure-enough base: a response to "the need for something more than a secure base: is a secure base always enough?" by Debbie Zimmerman
- Book and Film Reviews
About the Editor(s)
Orit Badouk Epstein is an attachment-based psychoanalytic psychotherapist and supervisor who trained at The Bowlby Centre, London where she is a member of the executive committee. She works as a relational psychotherapist in private practice and has a particular interest and passion for working with individuals who have experienced extreme abuse and trauma, DID, ritual abuse and working relationally with parents.
You may also like