Andre Green Revisited: Representation and the Work of the Negative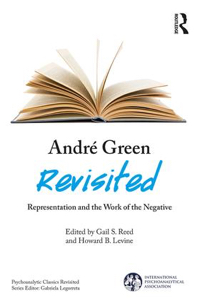 Book Details
Publisher : Routledge
Published : August 2018
Cover : Paperback
Pages : 240
Category :
Psychoanalysis
Catalogue No : 40539
ISBN 13 : 9781782206309
ISBN 10 : 1782206302
Also by Howard B. Levine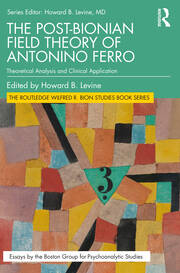 Also by Gail S. Reed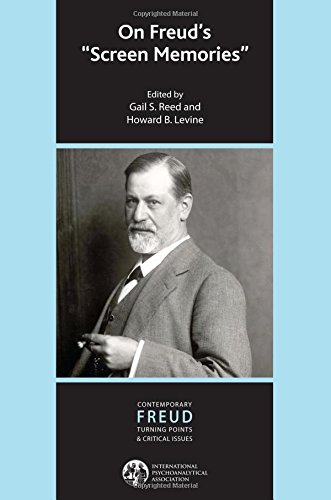 André Green was a leading voice in French psychoanalysis, a brilliant thinker and an innovative contributor to the psychoanalytic field. His writings sit at the crossroads of contemporary psychoanalysis, where the challenges posed and the opportunities presented by the work of Lacan, Klein, Winnicott and Bion meet the still generative insights of Freud, many of which Green reminded us have yet to be fully developed or appreciated. Green's expansion of Freud's theory of psychic representation and his own formulation of the work of the negative exemplify his idea of clinical thinking and herald what many believe is a new paradigm for psychoanalysis.
This volume of essays, written by an international group of scholars in response to and appreciation of Green's contributions, continues to explore the tension between presence and absence, loss and remainder, fort and da and the creative, dialectical arc that exists between these pairs in psychic development and the analytic process. It aims to expand the reach of our theory and practice to patients whose difficulties lie at the limits of analyzability, beyond the spectrum of neurotic disturbances for which classical psychoanalysis was originally intended, and to place the reader at the frontiers of contemporary clinical thinking and analytic technique.
About the Editor(s)
Gail S. Reed practises psychoanalysis in New York City. She is the president and a founding member of the Group for the Study of the Psychoanalytic Process, a training analyst and founding member of the Berkshire Psychoanalytic Institute, and
a training analyst of the Contemporary Freudian Society and the National Psychological Association for Psychoanalysis.
Howard B. Levine is a member of the faculty at the Psychoanalytic Institute of New England East, a member of the faculty and supervising analyst at the Massachusetts Institute for Psychoanalysis, and is in private practice in Brookline, Massachusetts. He is a founding member of the Group for the Study of Psychoanalytic Process and the Boston Group for Psychoanalytic Studies, Inc.
You may also like