An Obituary to Die For
Book Details
Also by Richard P. Kluft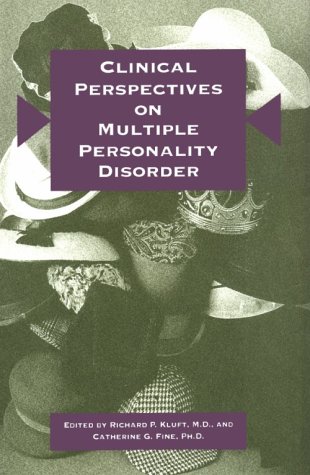 Paperback
£0.90
In stock, despatched within 24 hours
Free delivery worldwide
This title has been delisted and is no longer available to purchase
Governor Jim Melville looks like a sure thing for his party's presidential nomination. Psychiatrist Ben Jordan, his college friend, never suspects Melville's ties to a sinister group operating behind the façade of the Glenville-Rodgers Foundation, a Beltway think tank.
President Harry S. Truman observed that you can accomplish almost anything if you don't insist on getting the credit. Glenville-Rodgers applies Truman's axiom with a darker twist, manoeuvring to seize control of the White House while keeping its activities unnoticed. To hijack crucial academic departments for purposes of its own, it offers Ben's university a record-breaking endowment... with conditions.
Ten years before, Ben stumbled upon one of their operations and threw a monkey wrench into their plans. Inconvenient to Glenville-Rodgers and expendable to a university intoxicated with the prospect of virtually unlimited funding, Ben's academic career comes to a painful end. When Jim Melville's daughter's accuses him of incest, Glenville-Rodgers moves to salvage his political future.
Calculating that a depressed Ben Jordan can be manipulated to serve their purpose, its operatives score a brilliant success. Jordan saves Melville's reputation. Later, he finds evidence suggesting he was fooled by a skilfully coached lookalike. When Melville's camp takes note of Ben's misgivings, he and his family come under attack. The message is clear: Support Melville or else! Ben's friends help him protect his family as he struggles to solve the mysteries confronting him... Whom did he actually interview? If he interviewed a fraud, what has become of Melville's real daughter? And how can he block a traitor, once one of his best friends, from becoming the most powerful man in the world?
About the Author(s)
Richard P. Kluft, MD, PhD, is Clinical Professor of Psychiatry at Temple University School of Medicine, and teaches at the Psychoanalytic Center of Philadelphia. He has written over 250 scientific articles and book chapters about trauma, boundary violations, dissociation, and hypnosis. His most recent professional book is Shelter from the Storm (2013). Dr Kluft's research, teaching, and clinical contributions have received numerous awards and recognitions. His fiction credits include Good Shrink/Bad Shrink (2014), How Fievel Stole the Moon: A Tale for Sweet Children and Sour Scholars (2014), as well as several short stories.
You may also like
Estela V. Welldon
Price £11.99