Alcohol and the Adult Brain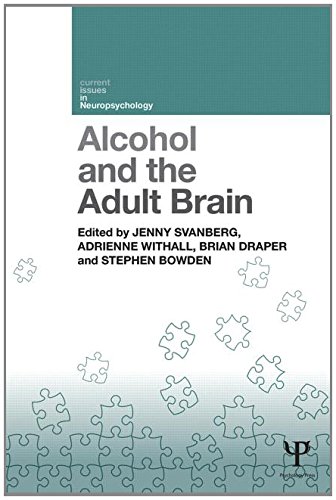 Book Details
Publisher : Routledge
Published : 2014
Cover : Paperback
Pages : 248
Category :
Addictions
Category 2 :
Neuroscience
Catalogue No : 36780
ISBN 13 : 9781848723085
ISBN 10 : 1848723083
Also by Brian Draper Also by Jenny Svanberg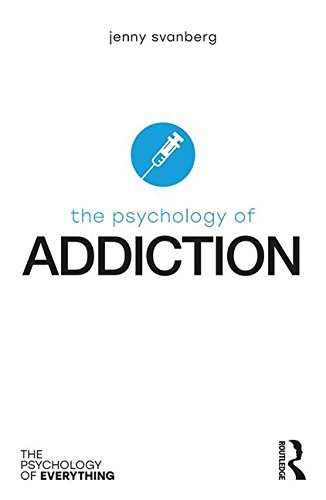 The research literature on the impact of alcohol on the brain has seen a rapid expansion in recent years. Alcohol and the Adult Brain presents an up-to-date overview of some of the issues relevant to understanding and working with people with cognitive impairment as a result of chronic alcohol use. One issue causing barriers to effective treatment and care is the stigma associated with alcohol dependence, resulting in the belief that difficulties associated with alcohol related brain damage (ARBD) are 'self-inflicted'. Cognitive changes resulting from alcohol excess and poor nutrition can directly affect an individual's ability to motivate themselves, make decisions, and make the informed choices that underlie behaviour change.
Attitudes held by professionals, reinforced by societal norms, that a person is 'choosing to drink' and 'not motivated to engage with treatment', in combination with the often subtle cognitive deficits associated with ARBD, can result in a lack of timely intervention, with enormous personal, social and economic cost. The chapters in this book set ARBD in a social and cultural context, provide discussion of the difficulties in definition and diagnosis, and outline the structural brain changes and neuropsychological deficits associated with chronic alcohol use.
The book provides an overview of recent research on ARBD, including impairments associated with Wernicke-Korsakoff Syndrome, and discusses up to date recommendations for managing and working with this complex and varied disorder. Alcohol and the Adult Brain will be essential for students and researchers working with ARBD and for practitioners in a range of health, social care and voluntary settings.
About the Editor(s)
Jenny Svanberg is the Consultant Clinical Psychologist at Forth Valley Substance Misuse Service, Scotland, UK, and was previously Principal Clinical Psychologist at the ARBD Service, Glasgow, UK.
Adrienne Withall is a Senior Lecturer and Senior Research Fellow at the School of Public Health and Community Medicine within the University of New South Wales, Sydney, Australia.
Brian Draper is a Professor (Conjoint) at the School of Psychiatry, University of New South Wales, Sydney and the Director of the Academic Department for Old Age Psychiatry at the Prince of Wales Hospital, Randwick, Australia.
Stephen Bowden is an Associate Professor in the School of Psychological Sciences, University of Melbourne, and Consultant Neuropsychologist at St. Vincent's Hospital, Melbourne, Australia
You may also like