A Psychologist's Childhood: At the Dawn of Cognitive Behaviour Therapy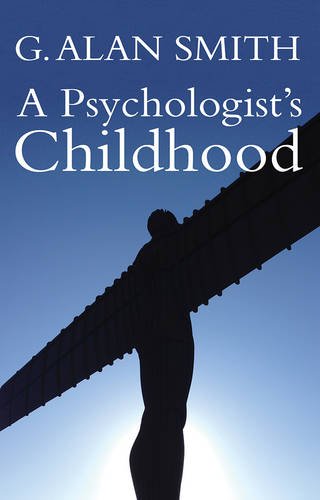 G. Alan Smith, a clinical psychologist, describes his own personal experience of social anxiety disorder and depression, which developed during his teenage years but recovered in early adulthood. He looks back on this episode, set in the north-east of England of fifty years ago, with the benefit of professional hindsight, observing with wry humour the treatments available at that time.
He argues that the strategies which led to his recovery came largely from within himself, even as an unsophisticated teenager. In later years, as a clinician practising Cognitive Behaviour Therapy (CBT), it became apparent that these simple and natural strategies are key foundations of any successful therapy. Indeed, CBT should be regarded as applied common sense from universal human nature, making it eminently suitable for personal self-help.
This book provides personal and professional testimony to the meaningfulness and effectiveness of a broad spectrum CBT approach, whether for self-help or for professional therapy. The reader will see how mental ill-health can develop insidiously from simple ignorance and lack of support. Recovery is entirely possible, although not always quick and easy. But the experience can make you stronger.
A Psychologist's Childhood takes the reader through the author's own experience of mental health problems during adolescence. In addition, he now gives his psychological analysis of these events, with lessons to be learned. This is a unique account, both historical and professional, that proves interesting for anyone with an interest in mental health and CBT as well as fans of his first book, From Tests to Therapy.
You may also like