A Pattern of Madness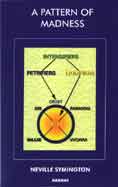 Book Details
Publisher : Routledge
Published : 2002
Cover : Paperback
Pages : 256
Category :
Psychoanalysis
Catalogue No : 14506
ISBN 13 : 9781855752795
ISBN 10 : 1855752794
Also by Neville Symington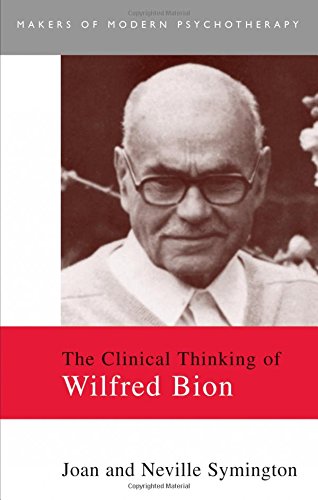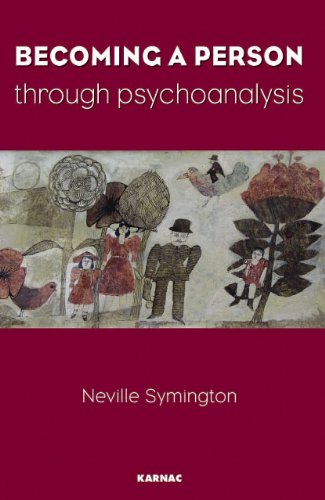 Our Customers Average Rating
Read all reviews (1)





Author of many respected psychoanalytic works including Narcissism: A New Theory, Emotion and Spirit, Making of a Psychotherapist and Spirit of Sanity, the distinguished psychoanalyst Neville Symington's latest book expands, refines and deepens what has become an ever more impressive, far-reaching and absorbing inquiry into the nature of madness and sanity.
It is Symington's central contention that the core psychopathology of our times can be identified and designated as narcissism, although self-centredness, egoism or solipsism might serve equally well. Critical of psychiatry's mere symptomatology, and of much psychotherapeutic practice as superficial and sterile, the present volume probes compellingly into the narcissistic pattern in an effort to delineate its structure in all its complexity and thereby gain a measure of perspective and distance from this most intractable of psychic states.
Reviews and Endorsements
'A bold and fascinating discourse on the inner structure of madness. Symington's analysis of the polarity between narcissism and emotional freedom is highly original, and the clinical vignettes are lucid and striking.'
- Anne Alvarez, PhD. Consultant Child and Adolescent Psychotherapist, Tavistock Clinic
About the Author(s)
Neville Symington is a member of the British and Australian Psychoanalytical Societies. His books include Narcissism: A New Theory, The Making of a Psychotherapist, A Pattern of Madness and Becoming a Person Through Psychoanalysis (all published by Karnac Books); The Analytic Experience, and The Clinical Thinking of Wilfred Bion (written with Joan Symington). He has a private psychoanalytic practice in New South Wales, Australia.
Customer Reviews
Our customers have given this title an average rating of 5 out of 5 from 1 review(s), add your own review for this title.
Amit Fachler on 18/01/2004





(5 out of 5)
In his preface, Neville Symington thanks George Eckbery and Wilfred Bion, who made him feel thank heavens for those two, who share the voice Ive been looking for all those years! (not the exact quote). His book made me feel the same about himself. Definitely ahead of his time, Symingtons insights plunge deep into the core of the human experience. It is a book that changed the way in which I think about myself and others, politics and culture as a whole. A true pioneer. I gave it a 5 although it could use some editing; all in all, it is something else, a refreshing point of view that touches the essence.
You may also like