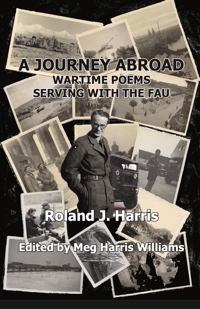 Book Details
Publisher : Harris Meltzer Trust
Published : February 2018
Cover : Paperback
Pages : 144
Category :
Poetry
Category 2 :
Psychoanalysis
Catalogue No : 93379
ISBN 13 : 9781912567003
ISBN 10 : 1912567008
Also by Meg Harris Williams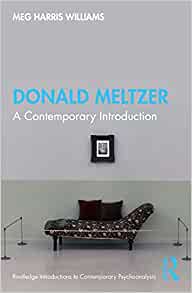 The poems in this book were written between 1944 and 1946 whilst the author was serving with the Friends Ambulance Unit, first in London hospitals and then in northwest Europe following the Allied advance. He remained in Germany during the aftermath of the war working with displaced persons, refugees, and civilians.
Roland J. Harris (1919–1969) became a teacher and pioneering educational researcher, and author of textbooks and articles on the teaching of English grammar and poetry. On the Schools Council he was instrumental in raising the school-leaving age to sixteen. Together with his wife Martha Harris he conceived and started the Schools Counselling course at the Tavistock Clinic. Later he taught psycholinguistics at Brunel University.
A Journey Abroad (his own title) is accompanied by photographs that he took at the time. These complex poems constitute a historical record, an analysis of pacifist convictions, a deeply introspective autobiographical narrative, and above all, a celebration of life.
About the Author(s)
Meg Harris Williams, a writer and artist, studied English at the Universities of Cambridge and Oxford and art at the Accademia di Belle Arti in Florence, and has had a lifelong psychoanalytic education, working closely with Donald Meltzer. She has written and lectured extensively in the UK and abroad on psychoanalysis and literature. She is a visiting lecturer for AGIP and at the Tavistock Centre in London, and an Honorary Member of the Psychoanalytic Center of California. She is married with four children and lives in Farnham, Surrey.
You may also like

Meg Harris Williams
Price £34.99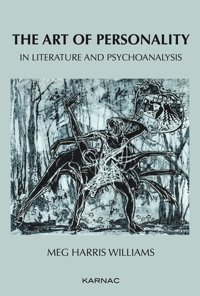 Meg Harris Williams
Price £35.99