A Depth Psychology Model of Immigration and Adaptation: The Migrant's Journey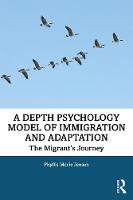 Book Details
Publisher : Routledge
Published : June 2020
Cover : Paperback
Pages : 300
Category :
Jung and Analytical Psychology
Catalogue No : 95118
ISBN 13 : 9781138332461
ISBN 10 : 9781138332
Also by Phyllis Marie Jensen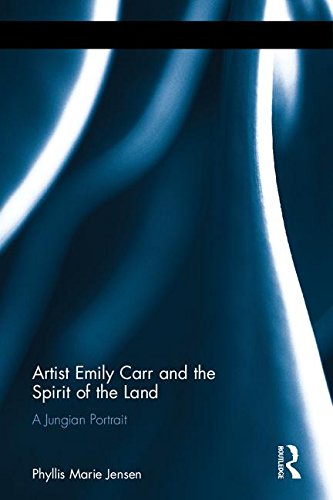 Price £135.00
save £15.00
A Depth Psychology Study of Immigration and Adaptation: The Migrant's Journey brings current academic research from a range of disciplines into a 12-stage model of human migration.
Based on Joseph Campbell's hero's journey, this depth psychology model addresses pre-migration reasons for leaving, the ordeals of the journey and challenges of post-migration adaptation. One-third of migrants return to homelands while those who remain in newlands face the triple challenges of building a new life, a new identity and sense of belonging. While arrivees carry homelands within, their children, the second generation, born and raised in the newland usually have access to both cultures which enables them to make unique contributions to society. Vital to successful newland adaptation is the acceptance and support of immigrants by host countries.
A Depth Psychology Study of Immigration and Adaptation will be an important resource for academics and students in the social sciences, clinical psychologists, health care and social welfare workers, therapists of all backgrounds, policy makers and immigrants themselves seeking an understanding of the inner experiences of migration.
About the Author(s)
Phyllis Marie Jensen, a Zurich-trained Jungian analyst, art therapist and health researcher, is currently an associate clinical professor in family medicine at the University of Alberta with a private psychoanalytic practice in Vancouver, Canada.
You may also like