A Case of Hysteria: (Dora)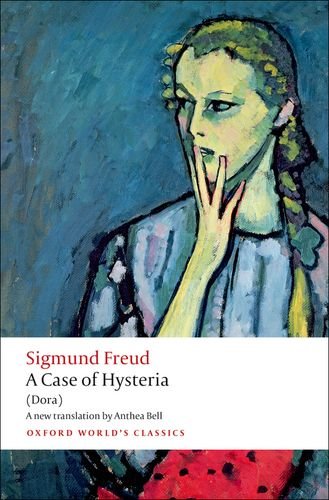 Book Details
Publisher : Oxford University Press
Published : 2013
Cover : Paperback
Pages : 176
Category :
Psychoanalysis
Catalogue No : 34764
ISBN 13 : 9780199639861
ISBN 10 : 0199639868
Also by Sigmund Freud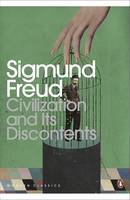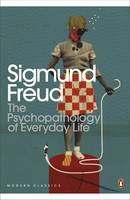 Also by Ritchie Robertson
'I very soon had an opportunity to interpret Dora's nervous coughing as the outcome of a fantasized sexual situation.' A Case of Hysteria, popularly known as the Dora Case, affords a rare insight into how Freud dealt with patients and interpreted what they told him. The 18-year-old 'Dora' was sent for psychoanalysis by her father after threatening suicide; as Freud's enquiries deepened, he uncovered a remarkably unhappy and conflict-ridden family, with several competing versions of their story. The narrative became a crucial text in the evolution of his theories, combining his studies on hysteria and his new theory of dream-interpretation with early insights into the development of sexuality.
The unwitting preconceptions and prejudices with which Freud approached his patient reveal his blindness and the broader attitudes of turn-of-the-century Viennese society, while his account of 'Dora's' emotional travails is as gripping as a modern novel. This new translation is accompanied by a substantial introduction which sets the work in its biographical, historical, and intellectual context, and offers a close and critical analysis of the text itself.
About the Author(s)
Sigmund Freud was born in 1856 in Moravia; from 1860 until Hitler's invasion of Austria in 1938 he lived in Vienna. He was then forced to seek asylum in London, where he died the following year. He began his career as a doctor, specialising in work on the anatomy and physiology of the nervous system. He was almost thirty when his interests first turned to psychology, and during ten years of clinical work in Vienna he developed the practice of what he called ""psychoanalysis"". This began simply as a method of treating neurotic patients by investigating their minds, but it quickly grew into an investigation of the workings of the mind in general, both ill or healthy. Freud demonstrated the normal development of the sexual instinct in childhood and, largely on the basis of an examination of dreams, arrived at his fundamental discovery of the unconscious forces that influence our everyday thoughts and actions. Freud's ideas have shaped not only many specialist disciplines, but have also influenced the entire intellectual climate of the last century.
You may also like