4th International Neuro-Psychoanalysis Congress DVD (PAL Format)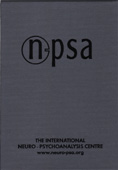 Book Details
Publisher : The International Neuro-Psychoanalysis Centre
Published : January 2005
Category :
Neuroscience
Catalogue No : 21763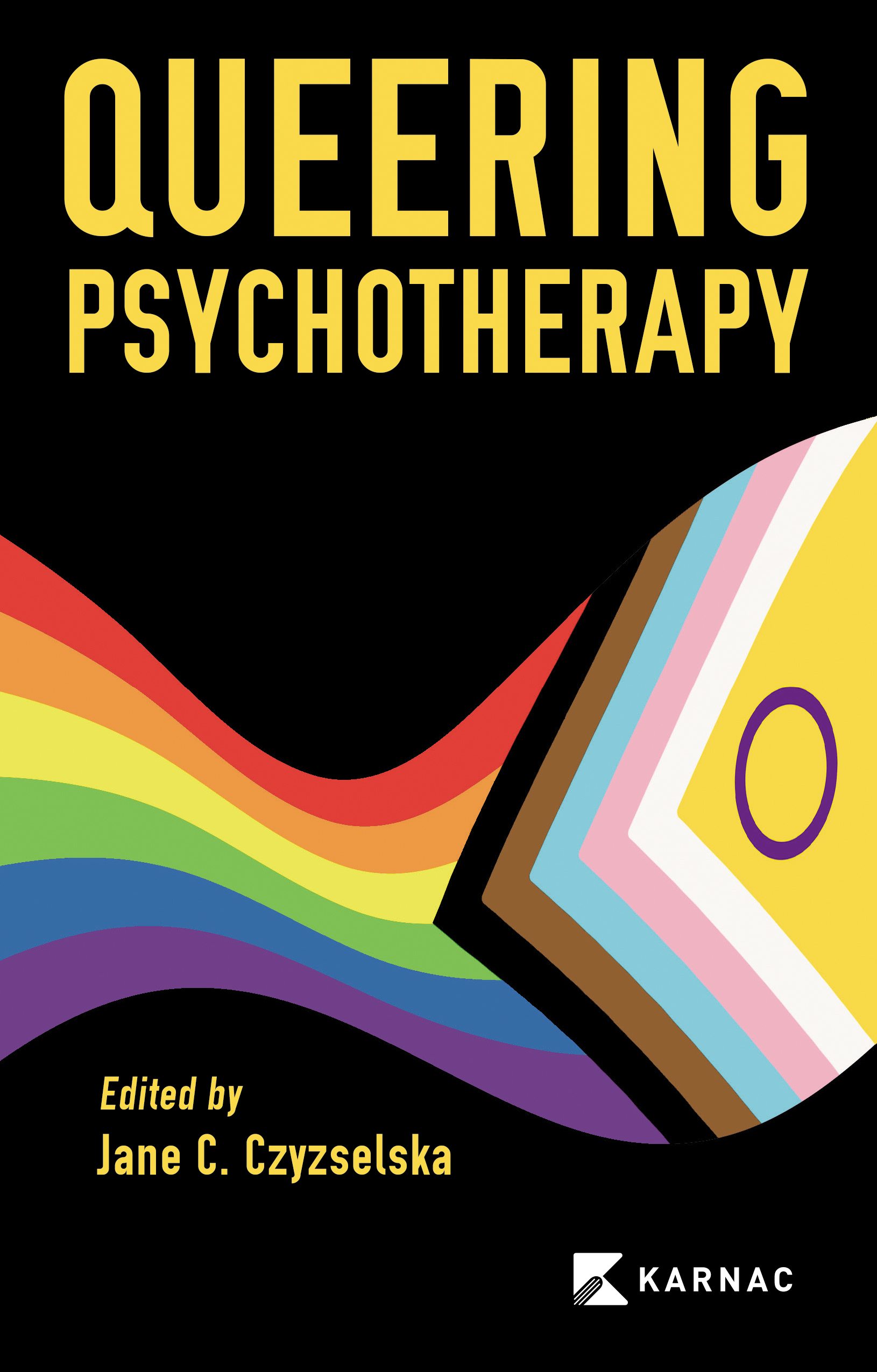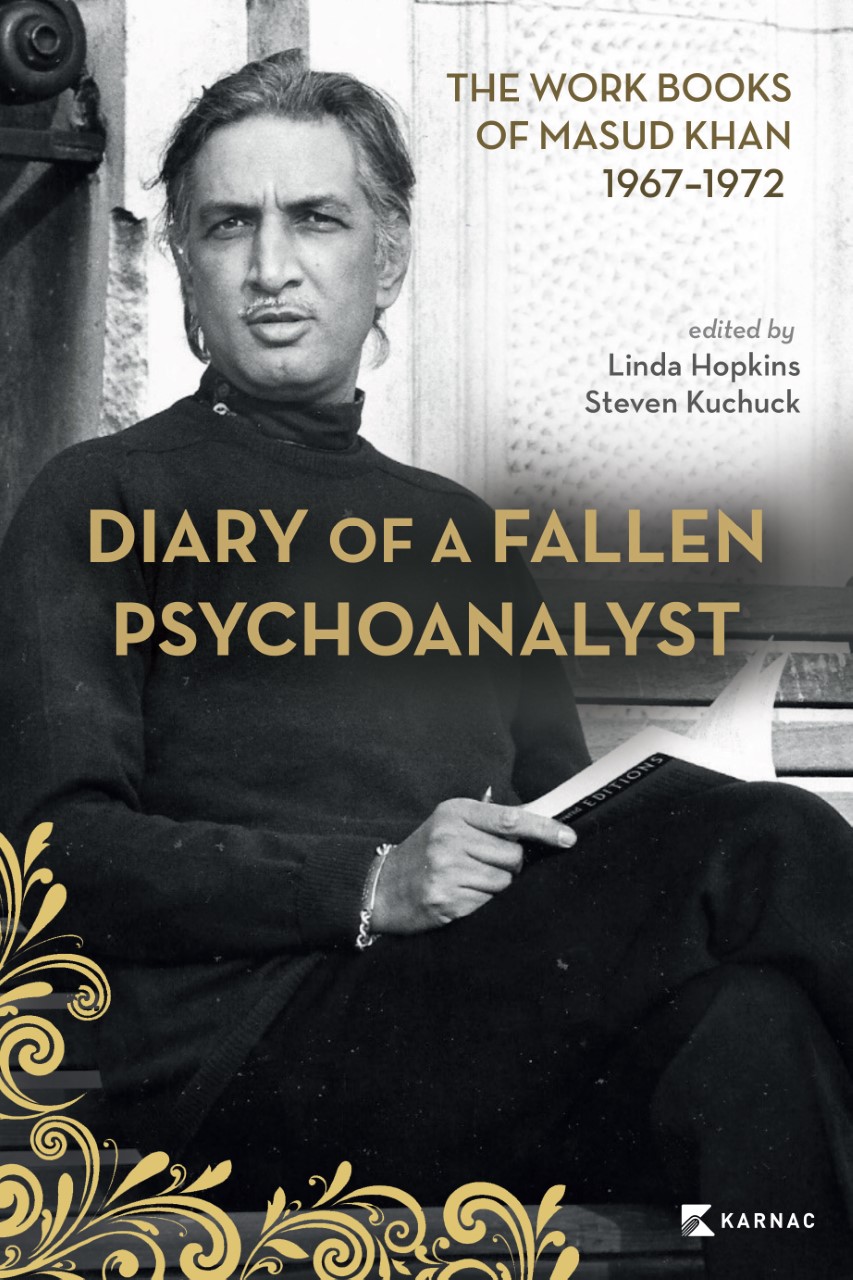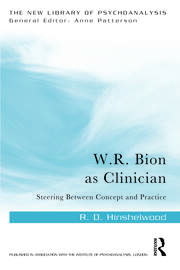 4-disc DVD box-set of the First Education Day held during the 4th International Neuro-Psychoanalysis Congress in New York in July 2003. PAL format is compatible in all regions except North America. For NTSC format see catalogue number 21764.
Reviews and Endorsements
This highly successful series of lectures provides an introduction to the brainfor people with little or no background in neuroscience. The talks focus on brain functions of interest to psychoanalysts, centered around the theme of the Unconscious. The comprehensive, interdisciplinary scope of these neuro-psychoanalytic talks will also make them useful to those with existing knowledge. These DVDS will be a valuable resource for anyone interested in contemporary mental science, ranging from behavioural neurology to psychotherapy.

THE DISKS ARE AVAILABLE IN PAL OR NTSC FORMAT
The set consists of four disks covering four modules:
1) Basic neuroanatomy and neurophysiology Maggie Zellner
2) Emotion and motivation Oliver Turnbull
3) Memory Yoram Yovell
4) The neural correlates of psychic functions Mark Solms

Disk 1 refers to all major brain structures and circuits in the brain stem, basal ganglia, limbic system, and primary and association areas of the four cortical lobes (occipital, parietal, temporal, and frontal), as well as a brief review of nerve cell structure and function, and basic mechanisms of action of psychopharmaceuticals.

Disk 2 offers an in-depth introduction to the idea of basic emotional circuits, including a review of the brain structures involved in emotion and motivation (including upper brain-stem, hypothalamus, amygdala and prefrontal cortex) and the neurochemical systems involved in emotion and drive.

Disk 3 gives an in-depth look at declarative and nondeclarative memory, the neuroanatomy of memory systems, and special topics in memory including amnesia, recovered memories, false memories, and confabulation.

Disk 4 provides an overview of the brain systems which are thought to correlate with intrapsychic functions such as the ego, repression and inhibition, dreaming, and primary and secondary process.

You may also like