Integrative Gestalt Practice: Transforming our Ways of Working with People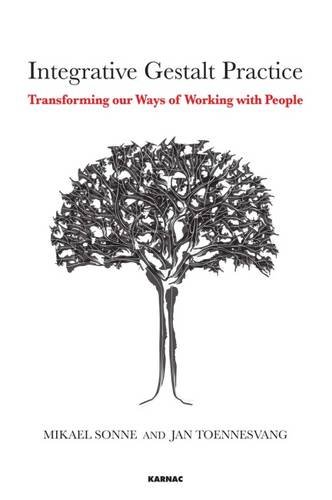 Customer Reviews
Our customers have given this title an average rating of 5 out of 5 from 1 review(s), add your own review for this title.
Kurt Lykke Larsen on 15/09/2015 10:41:23





(5 out of 5)
A very good book! Ken Wilber's thinking is very important for the world. This book facilitates this thinking into practical use both on an individual, social and societal level. Thanks a lot!