Psychodynamic Psychotherapy with Transactional Analysis: Theory and Narration of a Living Experience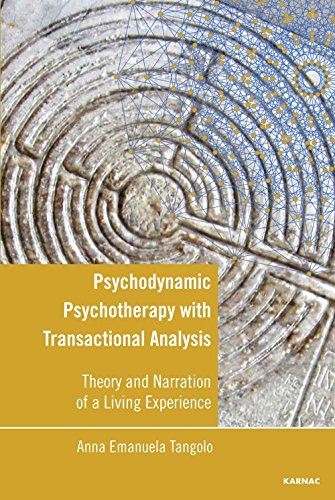 Customer Reviews
Our customers have given this title an average rating of 5 out of 5 from 1 review(s), add your own review for this title.
Nick Fouche on 23/05/2015 22:08:28





(5 out of 5)
Tangolo's book is directed to all wishing to know what really occurs in the psychotherapy consulting room, explaining the secrets of treatment to patients and therapists as well as to those who are curious to understand this mysterious world. The stories recounted are stimulating and encouraging: one can feel better, finding a healing which is personal and special.