Love in the Age of the Internet: Attachment in the Digital Era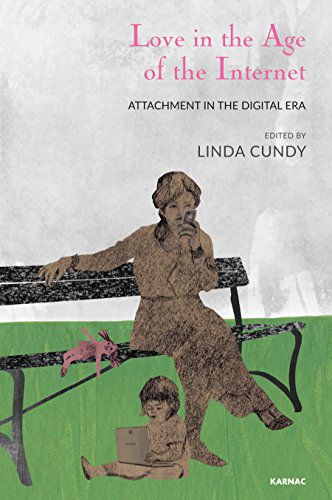 Customer Reviews
Our customers have given this title an average rating of 5 out of 5 from 1 review(s), add your own review for this title.
Tracey Neale on 05/03/2015 11:26:31





(5 out of 5)
This book is insightful and very thought provoking. In a world that appears to be changing at a rate that is hard to keep up with and in which technology seems to be more and more prominent in our lives, how does this affect attachment?

I found the views of the contributors inspiring and helpful and a relief that others feel the same as I do about attachments and the 'possible' breakdown of socialisation.

I enjoyed this book very much, thoroughly recommended.