Using Trauma-Focused Therapy Stories: Interventions for Therapists, Children, and Their Caregivers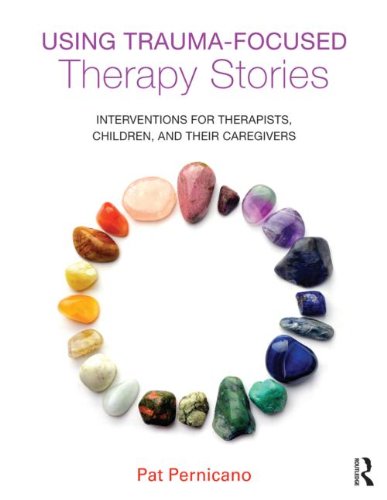 Customer Reviews
Our customers have given this title an average rating of 5 out of 5 from 1 review(s), add your own review for this title.
Paul Poynton on 04/06/2014 10:17:31





(5 out of 5)
A great book I bought it in the shop and lots of my work colleagues now have a copy. I work with children and young people who have been sexually abused, this is an excellent resource to have with everything else in the therapist toolkit. A most needed update on the Nancy Davies therapeutic stories and explains trauma really well in an easy and accessible way.