How Money Talks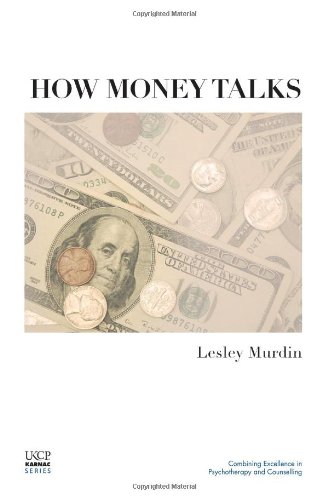 Customer Reviews
Our customers have given this title an average rating of 4 out of 5 from 1 review(s), add your own review for this title.
Aaron Reabow on 04/07/2016 09:34:10





(4 out of 5)
Found this book to have clarity of thought. This is a subject that by its centrality in our lives, is hard to reflect upon.

I was however less interested in the story, and more interested in the theory.