The Importance of Sibling Relationships in Psychoanalysis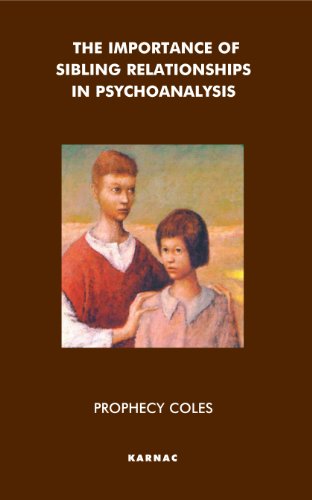 Customer Reviews
Our customers have given this title an average rating of 3 out of 5 from 2 review(s), add your own review for this title.
Tambrey on 29/09/2011 17:15:17





(4 out of 5)
Silvia Bianconcini on 22/11/2004





(3 out of 5)
Some things could have taken fewer pages. However the subject is interesting.