The Evocative Object World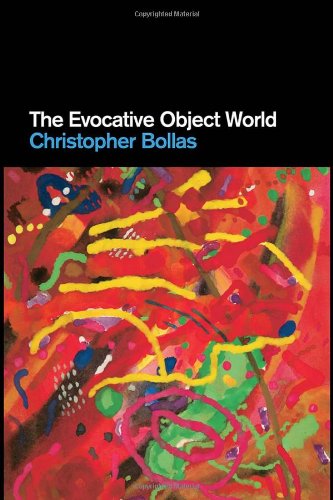 Book Details
Publisher : Routledge
Published : 2009
Cover : Paperback
Pages : 132
Category :
Psychoanalysis
Catalogue No : 27541
ISBN 13 : 9780415473941
ISBN 10 : 0415473942
Reviews and Endorsements
As with the evocative external structures of our environment, Bollas describes how the family, with its inherited genetic structures, likewise constitutes a pre-existent unconscious formation into which we are placed, and demonstrates that there is more to this multifaceted unit than the traditional psychoanalytical notion of the Oedipal triangle.

In the process, Bollas also provides a fascinating and comprehensive review of how his own theories have evolved over the past three decades: a period during which, in his view, Western society has increasingly neglected - or even become actively hostile towards - unconscious life.

About the Author:
Christopher Bollas, Ph.D. is a member of the British Psycho-Analytical Society and is the author of numerous psychoanalytical books and works of fiction. He lives and practices in London, England and in North Dakota.