Personality Development: A Psychoanalytic Perspective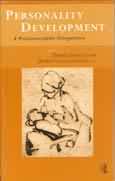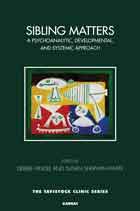 A comprehensive overview of personality development, beginning in utero and covering the period up to early adulthood. It focuses on each stage of development and covers areas such as the Oedipus complex, separation and individuation, and the development of the capacity to think. 200 pages.
About the Editor(s)
Debbie Hindle is a Consultant Child and Adolescent Psychotherapist. She was Head of the Clinical Training in Child Psychotherapy at the Scottish Institute of Human Relations in Edinburgh and worked clinically in a specialist Child and Adolescent Mental Health Service in Glasgow for children who were fostered or adopted. She has published extensively.
You may also like