Happiness, death, and the remainder of life: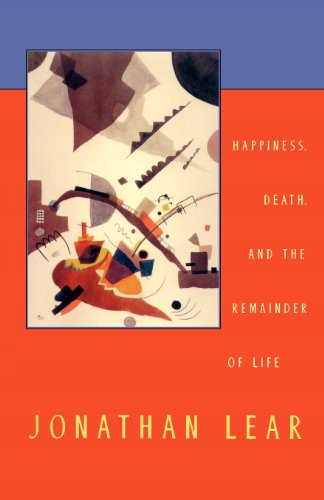 Book Details
Publisher : Harvard U.P.
Published : 2001
Category :
Psychoanalysis
Catalogue No : 17563
ISBN 13 : 9780674006744
ISBN 10 : 0674006747
By the same author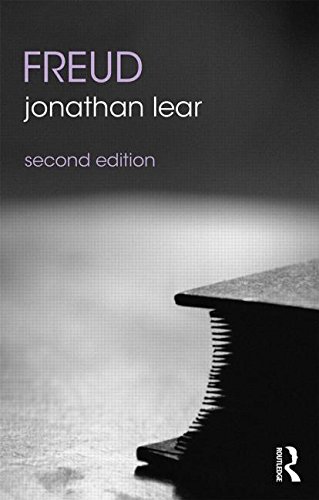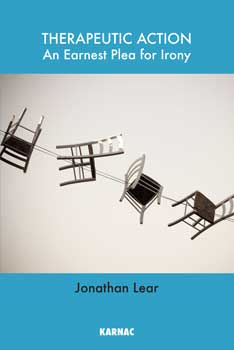 Separated by millennia, Aristotle and Sigmund Freud both offered disparate pictures of the human condition. This book analyzes these thinkers' theories of human behaviour in terms of a higher principle - whether happiness or death, and concludes that neither can govern "the remainder of life".
You may also like