Moves: A sourcebook of ideas for body awareness and creative movement
Synopsis:
The aim of this publication is to deepen awareness of the body and the self through meditative movement and dance, rekindle the imagination by developing greater self-awareness, and to provide starting points to create expressive movement.
Notes about the author(s):
Katya Bloom, Ph.D., is a movement psychotherapist with a private practice in London. She taught on the Dance Movement Therapy training at the University of Surrey Roehampton , and is a Certified Movement Analyst from the Laban/Bartenieff Institute of Movement Studies in New York. She also teaches movement to actors at the Royal Academy of Dramatic Art. She is the co-author of Moves: A Sourcebook of Ideas for Body Awareness and Creative Movement (1998).
Customers that purchased this title also bought :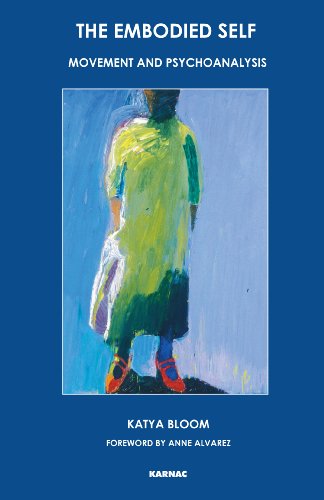 Katya Bloom
Price £26.44
save £3.55

Patricia McKinsey Crittenden
Price £32.99