The Pre-Psychoanalytic Writings of Sigmund Freud
Synopsis:
This vital new reading of Freud's pre-analytic texts proposes both to introduce psychoanalysis to a research-driven, interdisciplinary means of solving problems, and to open up the possibility of a methodological shift in the sciences.
Reviews and Endorsements:
As a whole, the papers emphasize the enormity and unparalleled originality of Freud's pre-analytic work, as well as its influence upon the subsequent development of psychoanalytic theory and technique. The collection offers a fascinating glimpse of the sheer range of ideas which have fed the psychoanalytic mind-set, and the links between psychoanalysis and a whole host of other disciplines.
Customers that purchased this title also bought :

Yotvat Elberbaum
Price £16.99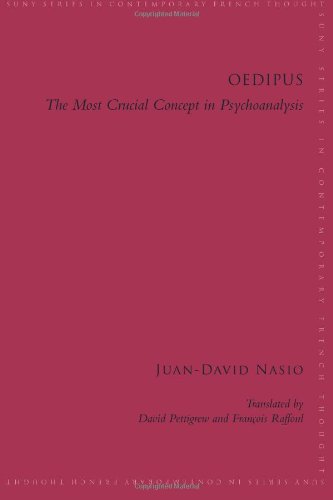 Juan-David Nasio
Price £17.00