On Freud's "Group Psychology and the Analysis of the Ego"
Synopsis:
This is the sixth volume in the series Contemporary Freud: Turning Points and Critical Issues, published with the International Psychoanalytical Association. Each book in the series presents a classic essay by Freud and discussions of the essay by prominent psychoanalytic teachers and analysts who differ in emphases and who come from different theoretical backgrounds and geographical locations.
Notes about the author(s):
Ethel Spector Person is director and training and supervising analyst at the Columbia University Center for Psychoanalytic Training and Research and professor of clinical psychiatry, College of Physicians and Surgeons of Columbia University.
Bestselling titles in the The International Psychoanalytical Association Contemporary Freud: Turning Points and Critical Issues Series:
Customers that purchased this title also bought :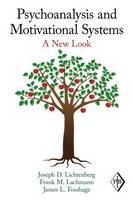 Joseph D. Lichtenberg
Price £25.99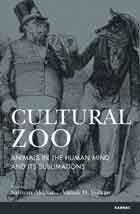 Salman Akhtar
Price £23.89
save £3.10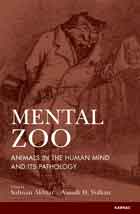 Salman Akhtar
Price £23.89
save £3.10