Children in Genocide: Extreme Traumatization and Affect Regulation
Synopsis:
'This book, containing untold suffering by children caught in the midst of extreme social violence, gives voice to their unthinkable, unspeakable experience and makes this into a telling psychoanalytic story. It is a story of how the developing minds of these children grapple with the memories the experiences of genocide create and the triumphs and debilities which the struggle can leave in its wake. Kaplan listens with her psychoanalytic 'third' ear but, remarkably, also gives scientific consideration to what she is hearing and follows through her sophisticated theoretical analysis with a grounded theory-based qualitative study.' - Peter Fonagy
Notes about the author(s):
Suzanne Kaplanis a practicing child and training psychoanalyst. Researcher at The Hugo Valentin Centre, Uppsala University, Sweden. Publications include Children in Genocide - Extreme traumatization and affect regulation (2008). Recipient of the Hayman Prize for published work pertaining to traumatized children and adults in both 2001 and 2007.
Bestselling titles in the The International Psychoanalytical Association International Psychoanalysis Library:
Customers that purchased this title also bought :

John Steiner
Price £29.99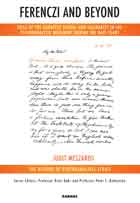 Judit Meszaros
Price £22.19
save £2.80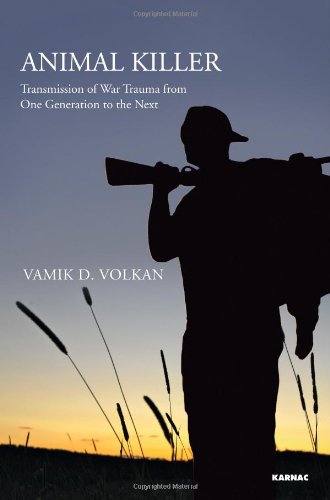 Vamik D. Volkan
Price £13.69
save £1.30