Lacan, discourse and social change: a psychoanalytic cultural criticis
Synopsis:
Proposes a method of cultural criticism that is based on the principles of psychoanalytic treatment and which aims to alter subjectivity and behaviour, drawing on Lacan's theoretical insights.
Notes about the author(s):
Mark Bracher, PhD, is Professor of the Department of English, and Director of the Center for Literature and Psychoanalysis, Kent State University, Ohio. He is the Founding Editor of Psychoanalysis, Culture and Society and author of numerous books and articles.
Customers that purchased this title also bought :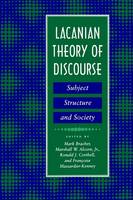 Mark Bracher
Price £16.99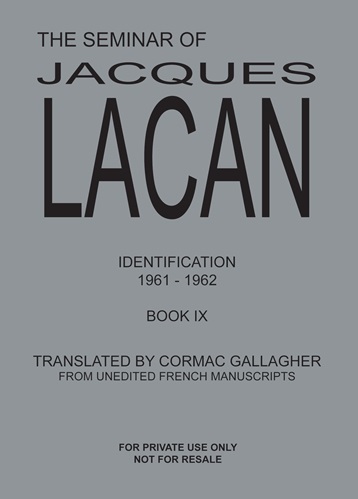 Cormac Gallagher
Price £20.00