Working Systemically with Families: Formulation, Intervention and Evaluation
Synopsis:
The authors highlight some significant and enduring systemic concepts and their applications in systemic practice and demonstrate a model of systemic formulation. They review the body of research into family therapy and conclude with a critical review of major recent developments in theory and application. At the end of several chapters are exercises that relate to the ideas and processes found within the chapter to further develop the reader's understanding. The conclusion draws together the ideas found throughout the book, with particular emphasis on the interlocking triangle of formulation, intervention and evaluation and how this will impact on systemic practice in the future. This book will be of interest to trainers, students and qualified professionals in the field of mental health.
Notes about the author(s):
Arlene Vetere is Deputy Director of Clinical Psychology Doctorate training at Surrey University and a family therapist, registered with the UKCP. She is also President of the European Family Therapy Association.
Rudi Dallos is Programme Director and Professor in Clinical Psychology on the Plymouth University doctoral training course in clinical psychology. He is also a consultant clinical psychologist and teaches on several family therapy training courses. He has published a number books including Researching Psychotherapy and Counselling (2005, co-written with Arlene Vetere), Attachment Narrative Therapy (2006) and Reflective Practice in Psychotherapy and Counselling (2009, co-edited with Jacqui Stedmon).
Customers that purchased this title also bought :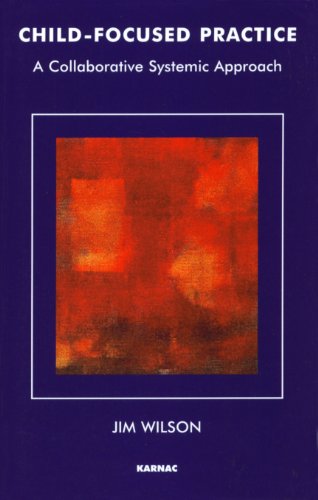 Jim Wilson
Price £21.34
save £2.65