The Collected Works of Ken Wilber: Volume Four: Integral Psychology, Transformations of Consciousness, Selected Essays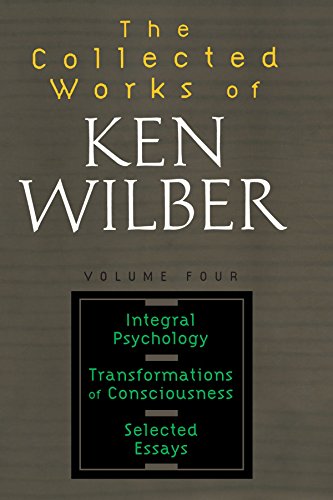 Book Details
Publisher : Shambhala
Cover : Paperback
Pages : 752
Category :
Transpersonal Therapy
Catalogue No : 81951
ISBN 13 : 9781590303221
ISBN 10 : 1590303229
Also by Ken Wilber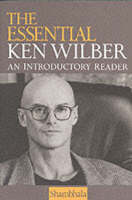 Volume Four of The Collected Works of Ken Wilber includes:
* Integral Psychology, a concise version of Wilber's long-awaited textbook of transpersonal psychology, presenting one of the first truly integrative models of consciousness, psychology, and therapy.
* Charts correlating over one hundred developmental and evolutionary theories, ranging from ancient mystical traditions to modern theorists.
* Essays on human development, art, meditation, spirituality, yoga, women's studies, death and rebirth, science and mysticism, and transpersonal psychotherapies.
* Wilber's thoughtful replies to criticisms of his work.
About the Author(s)
Philosopher Ken Wilber has been mapping the territory of consciousness since the 1970s. His first book, The Spectrum of Consciousness, launched the transpersonal psychology movement.
You may also like