Tales of Unknowing: Therapeutic Encounters from an Existential Perspective

Also by Ernesto Spinelli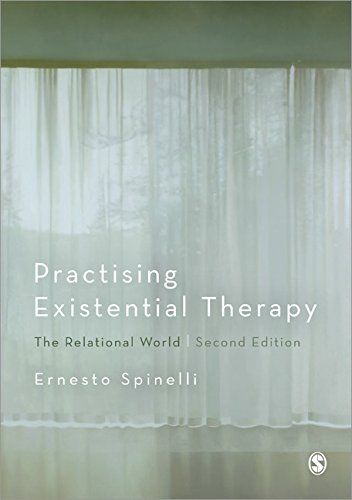 Our Customers Average Rating
Read all reviews (1)





Presents the lives of eight individuals whose experiences illuminate a variety of dilemmas and anxieties that most of us encounter at different points of our lives. According to Spinelli (psychology, Regent's College), therapy at its most fundamental level involves the act of revealing, reassessing, and reconstructing the life stories that clients
Customer Reviews
Our customers have given this title an average rating of 4 out of 5 from 1 review(s), add your own review for this title.
Bayo Aina on 25/10/2007





(4 out of 5)
i guess Dr Spinellis idea of therapy fundamentally the act of revealing, reassessing, and reconstructing. This is consistent and has ressurrects Jungs 1961 idea of stages of therapeutic interaction includes confession, elucidation, education and transformation.
You may also like