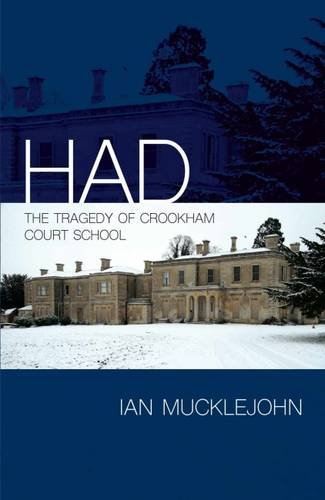 Paperback
£13.49
Usually despatched within 4-5 working days
Free delivery worldwide
This title has been delisted and is no longer available to purchase
In 1969 Ian Mucklejohn went as a supply teacher to Crookham Court School, a private boys' school in Berkshire, where he kept a diary of its eccentricities and odd characters. But it became clear that these peculiarities disguised a sinister undercurrent.
Years later, he helped to expose one of the biggest scandals in modern British education, as evidence emerged of the sexual abuse by teachers of dozens of boys at Crookham Court. He describes here how easily children's lives were devastated – without the knowledge of any of the parents, most of the teachers, and in the absence of any intervention from authority. The book includes testimonials from abusers and their victims, as well as source material stretching back over thirty years.
This is a devastating and highly personal record of a scandal, and one man's fight to see justice done.
About the Author(s)
Ian Mucklejohn has a degree in English from the University of London and was a teacher for twenty years. His professional life has always been with children. While teaching, he founded a residential Summer English Language and Activity Course for foreign children, 'Vacational Studies', which continues to flourish with many second-generation students. He is a single dad to three 14 year-old sons, Piers, Ian Jr and Lars, about whom he has written several published books. The family lives in Newbury, Berkshire.
You may also like
Simon Boag
Price £29.69
save £3.30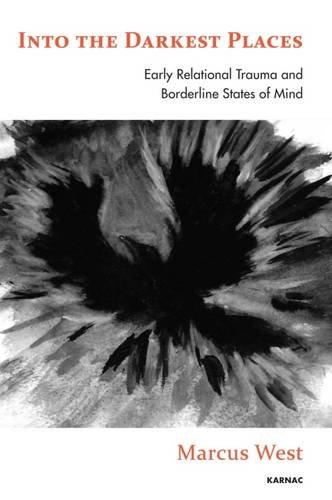 Marcus West
Price £31.71
save £1.28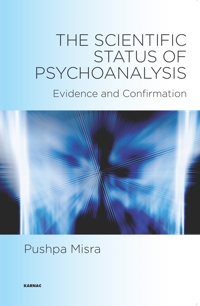 Pushpa Misra
Price £24.29
save £2.70