Email details of : Am I Depressed and What Can I Do About it?: A CBT Self-Help Guide for Teenagers Experiencing Low Mood and Depression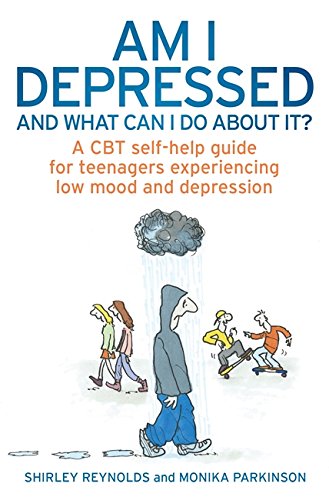 Send details of this title to a friend or colleague via email :
The recipient will receive an email from your email address with the details of this title.
Once you submit your details you will be returned to the main product page.