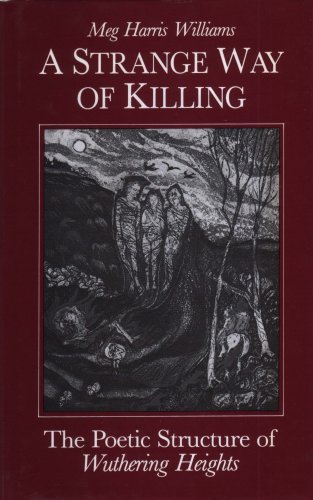 Also by Meg Harris Williams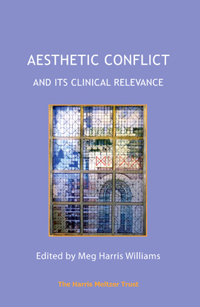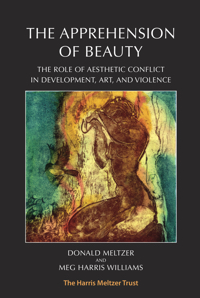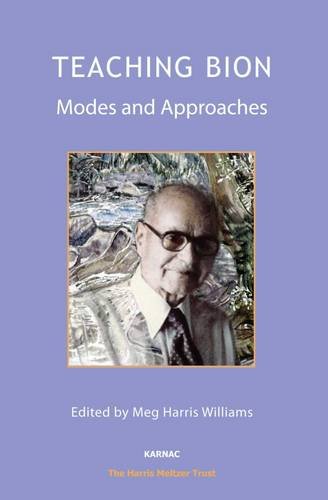 This study, equipped with a descriptive approach rather than a reductive or interpretational one, is aimed at enabling the novel's poetic qualities, the mysterious heart of it's emotional impact, to be assimilated.
About the Author(s)
Meg Harris Williams, a writer and artist, studied English at the Universities of Cambridge and Oxford and art at the Accademia di Belle Arti in Florence, and has had a lifelong psychoanalytic education, working closely with Donald Meltzer. She has written and lectured extensively in the UK and abroad on psychoanalysis and literature. She is a visiting lecturer for AGIP and at the Tavistock Centre in London, and an Honorary Member of the Psychoanalytic Center of California. She is married with four children and lives in Farnham, Surrey.
You may also like