Karnac Bookshop
We're thrilled to have re-opened the Karnac Bookshop in new premises!
This is more than just a bookshop...
It's also Confer's new premises with a 50 seater lecture theatre
State-of-art technology
Live webcasting
Recording studio
Exhibition space
Screening room
Vegan refreshments
...a cultural hub for all those interested in the mind
---
Opening Times
Monday 10am-5pm
Tuesday 10am-5pm
Wednesday 10am-5pm
Thursday 10am-5pm
Friday 10am-5pm
Saturday closed
Sunday closed
*The Karnac Bookshop is closed on UK Bank Holidays.
---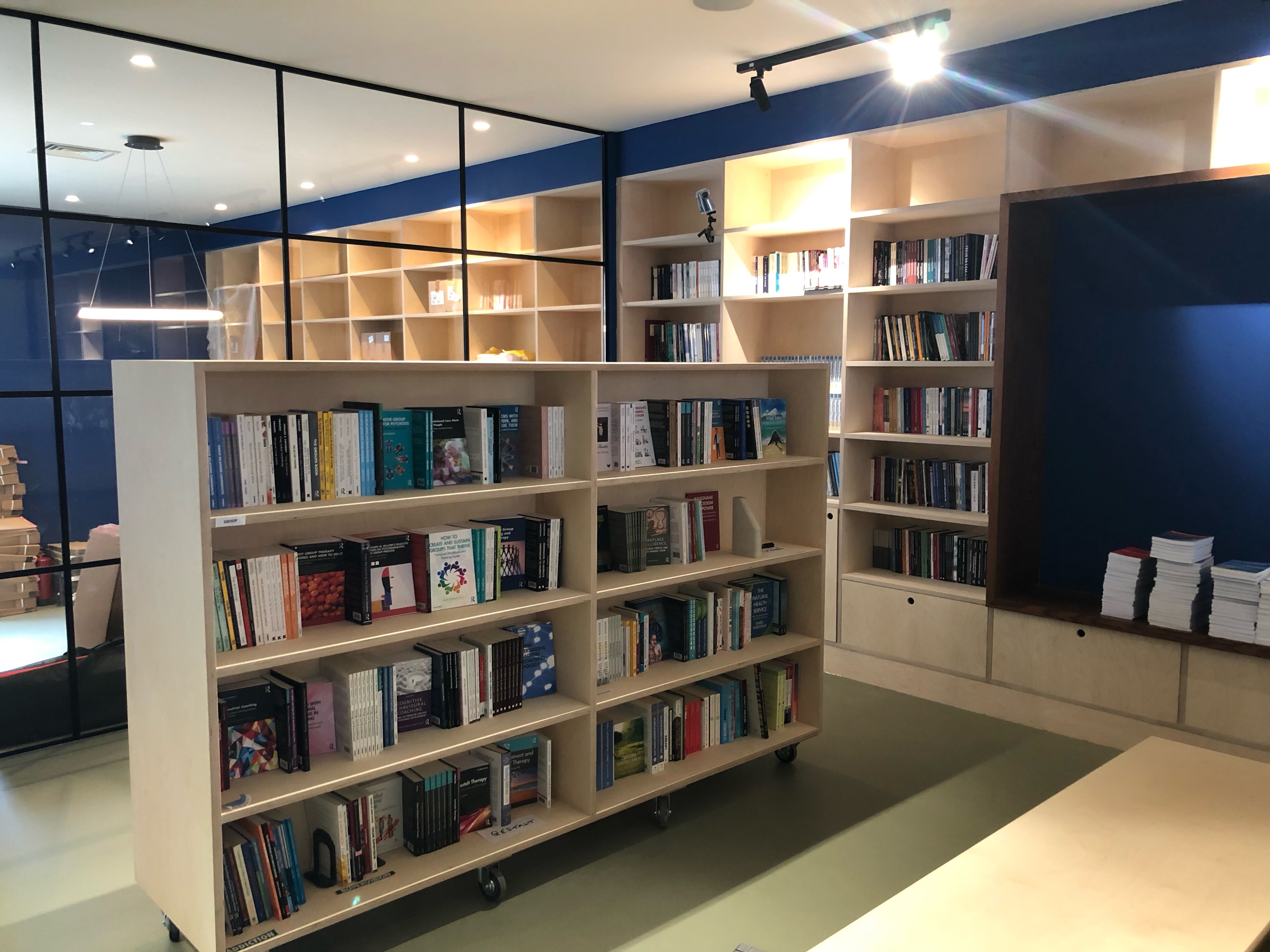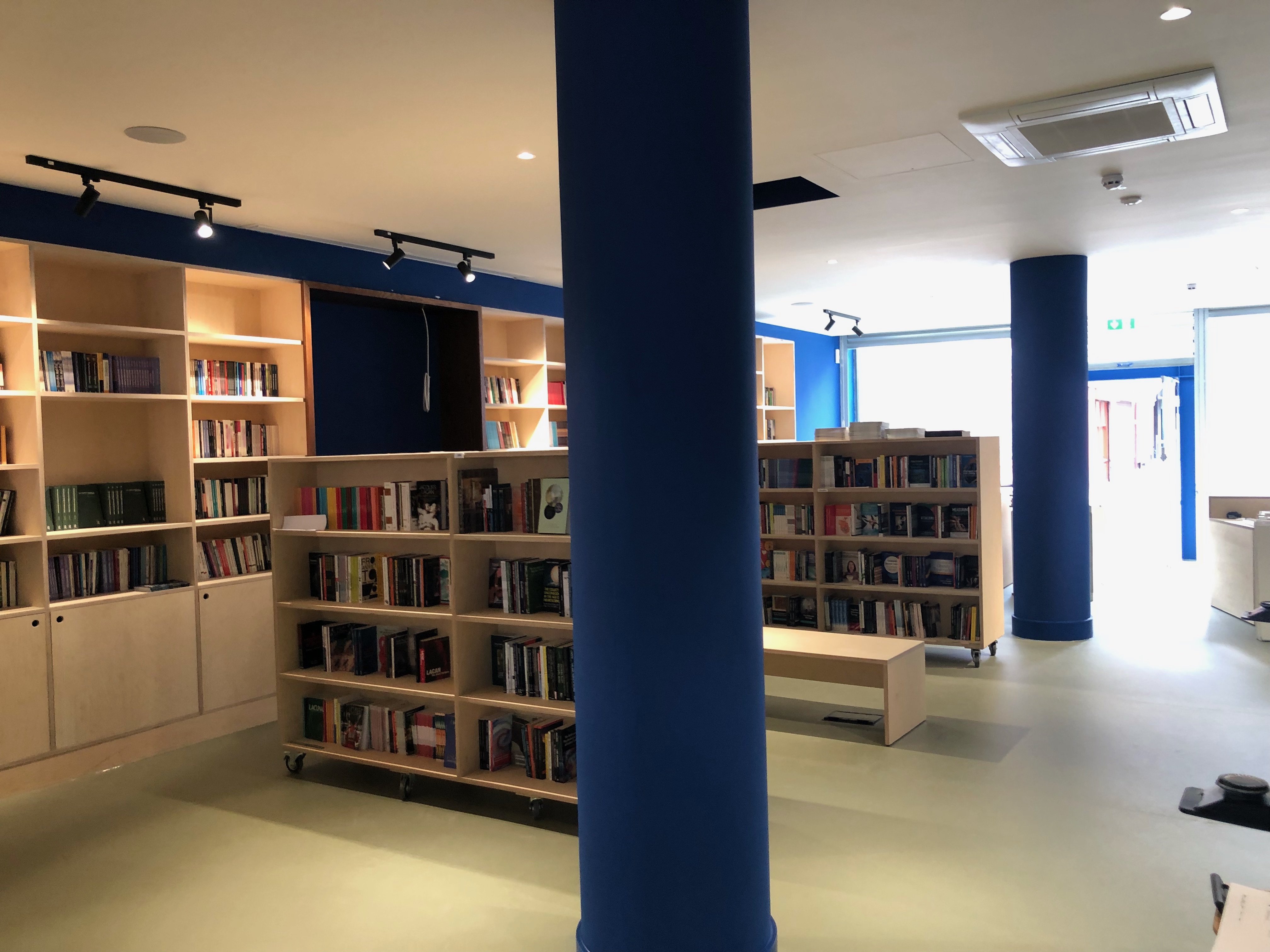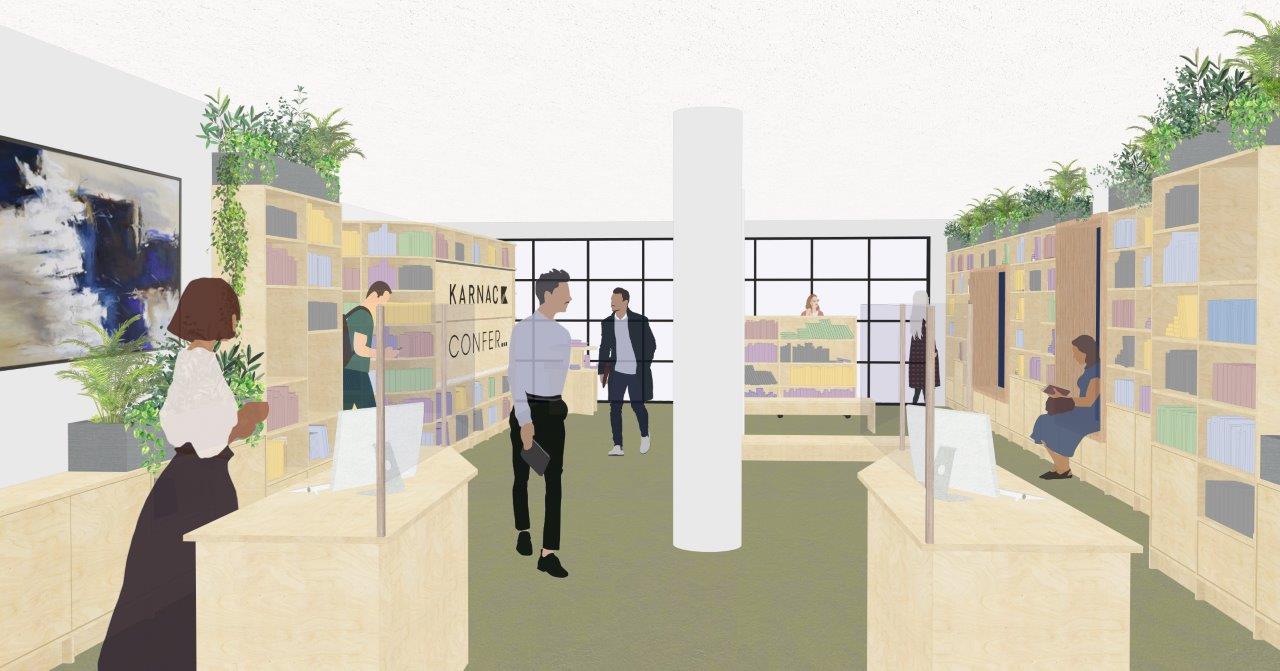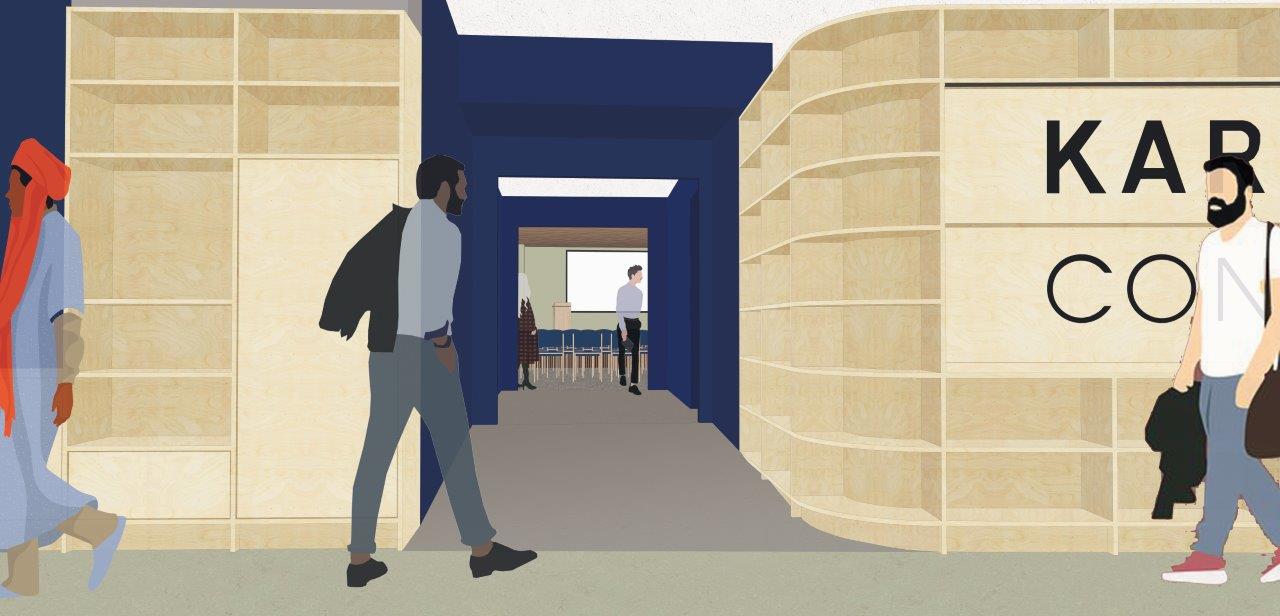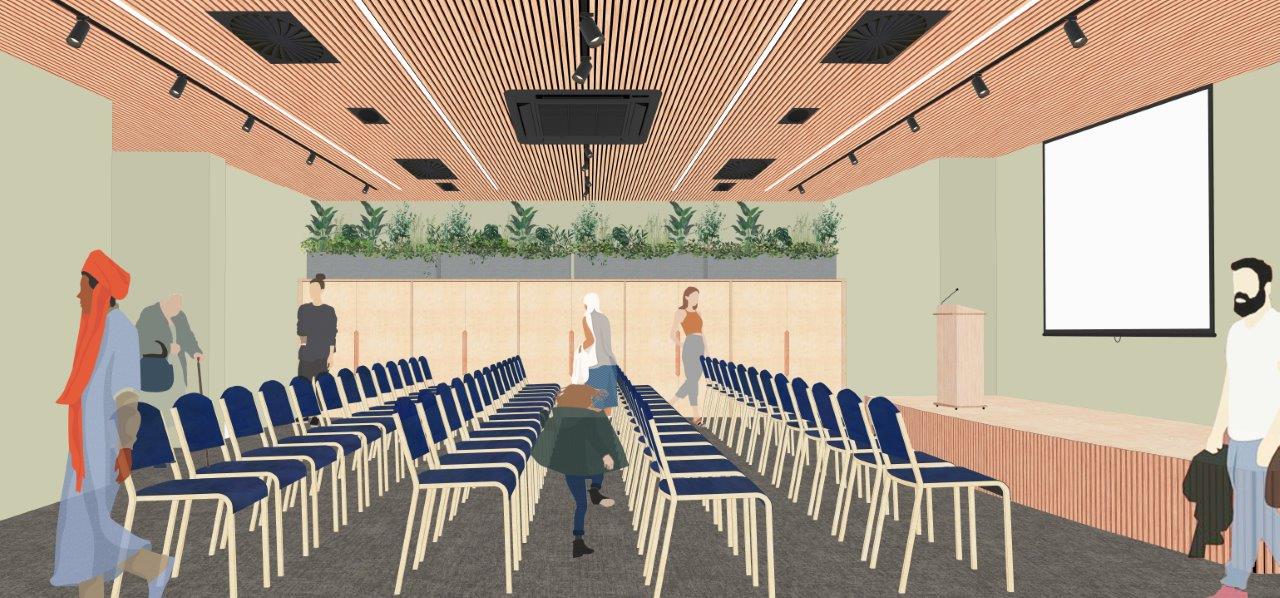 ---
Find us at Confer - Karnac, Strype Street, London, E1 7LQ, UK