Karnac Bookshop
We're thrilled to have re-opened the Karnac Bookshop in new premises!
This is more than just a bookshop...
It's also Confer's new premises with a 50 seater lecture theatre
State-of-art technology
Live webcasting
Recording studio
Exhibition space
Screening room
Vegan refreshments
...a cultural hub for all those interested in the mind
You can now also hire our bookshop and conference room spaces for your next booklaunch. For more information, click here.
---
Opening Times
Monday 10am-5pm
Tuesday 10am-5pm
Wednesday 10am-5pm
Thursday 10am-5pm
Friday 10am-5pm
Saturday closed
Sunday closed
*The Karnac Bookshop is closed on UK Bank Holidays.
---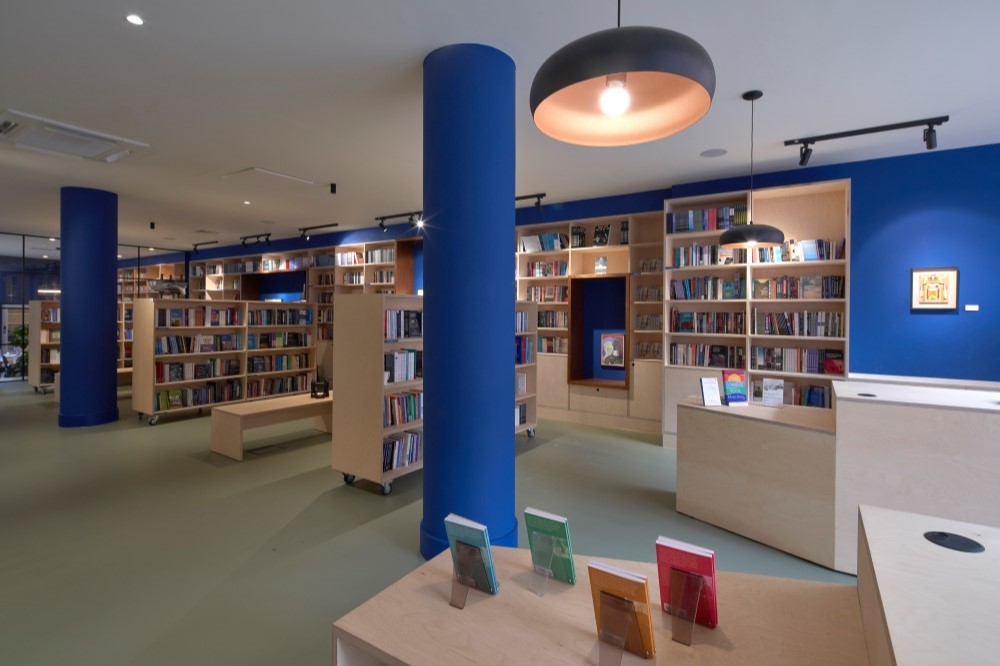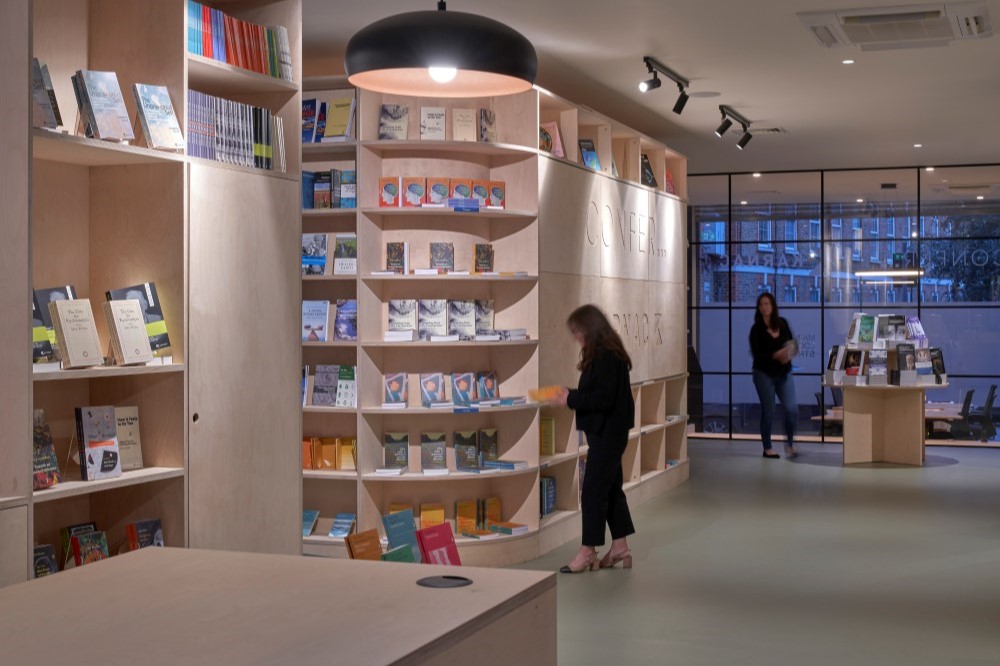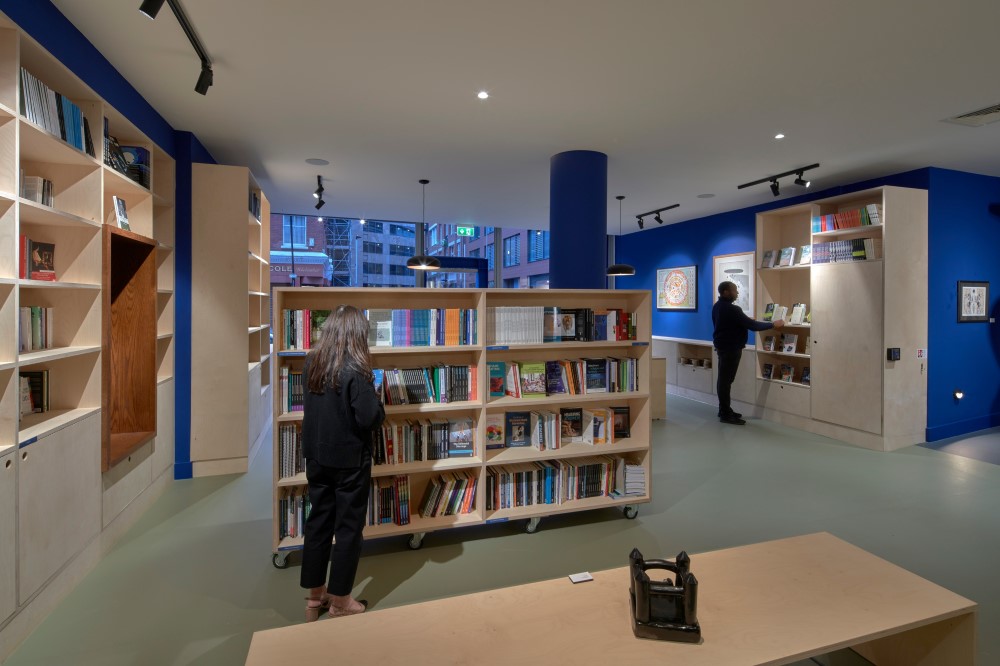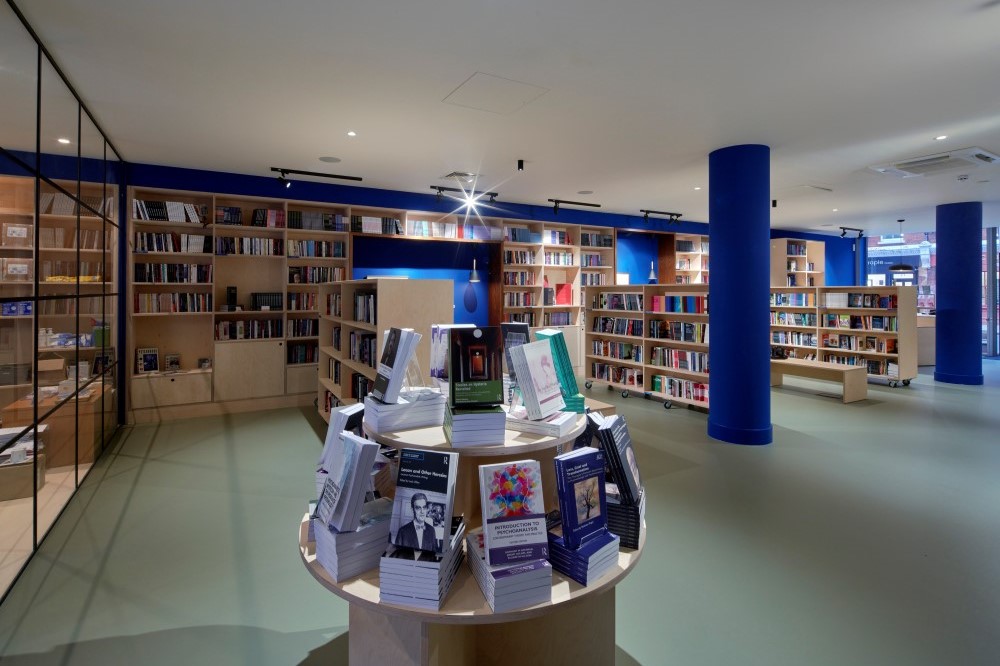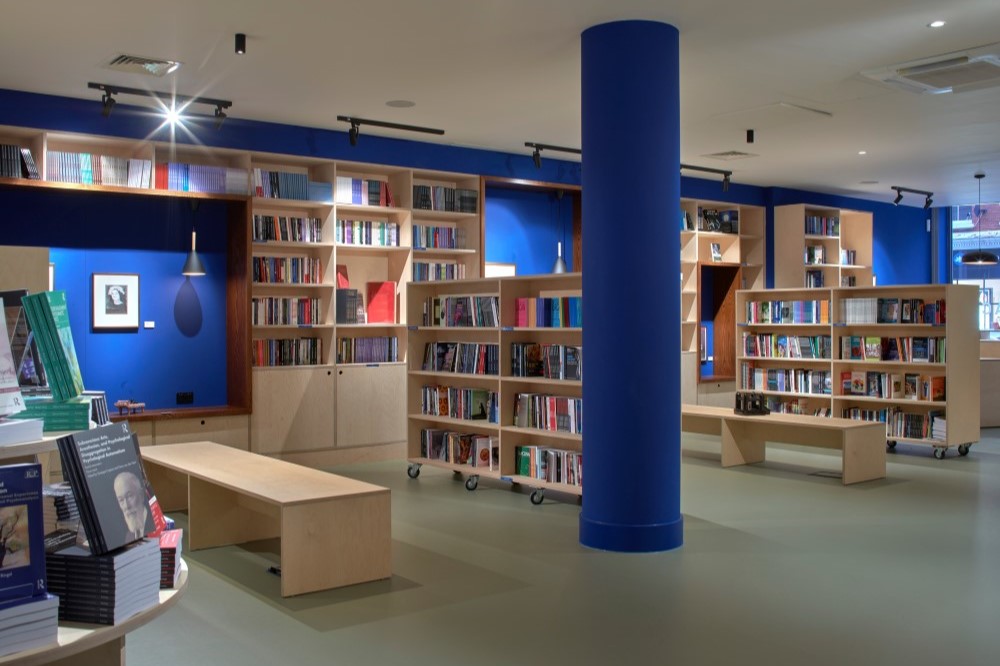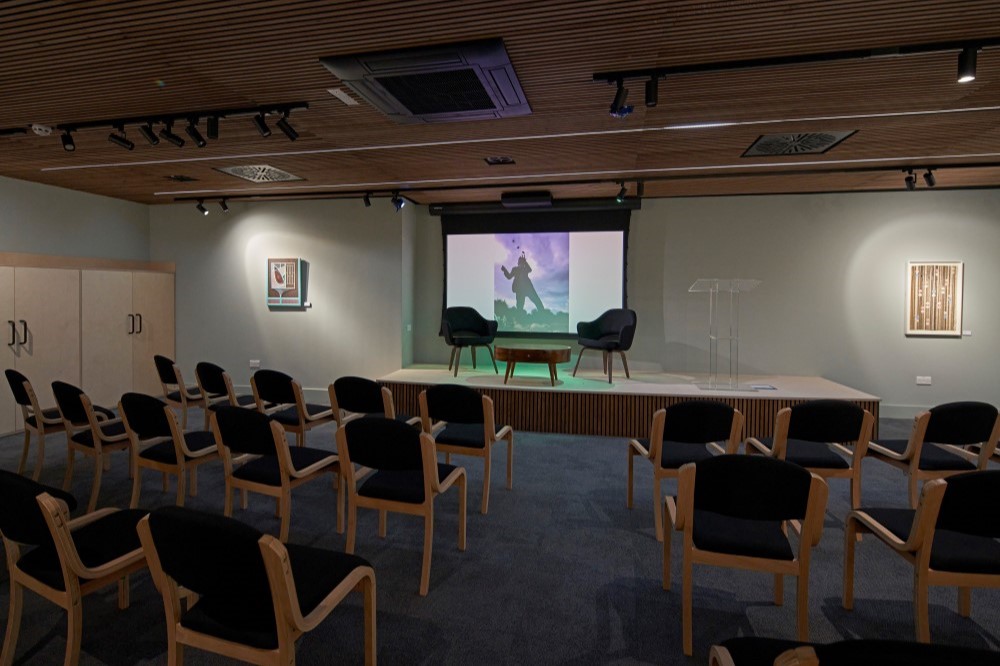 ---
Find us at Confer - Karnac, Strype Street, London, E1 7LQ, UK