The Klein-Lacan Dialogues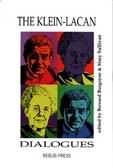 By the same author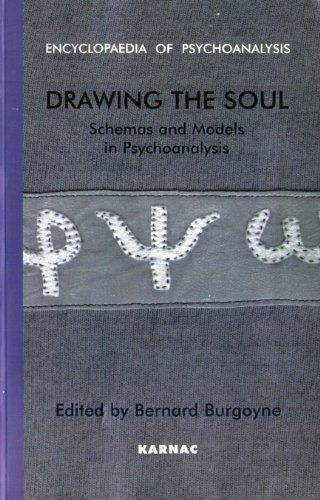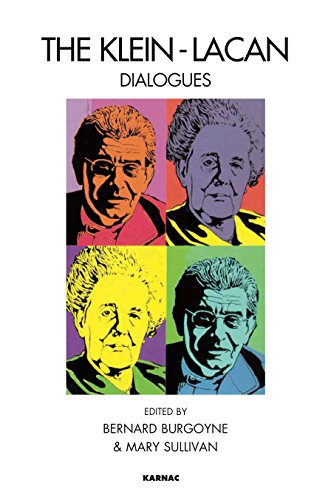 Paperback
£23.04
This item is reprinting. You may pre-order a copy and we will send it out when it becomes available.
Free delivery worldwide
This title has been delisted and is no longer available to purchase
Designed to highlight the differences and similarities between the two schools, leading Kleinians and Lacanians each write on a specific topic, from clinical technique to transference. Also includes interviews with Donald Meltzer and Eric Laurent.
About the Editor(s)
Bernard Burgoyne is a psychoanalyst practising in London. He is a Member of the World Association of Psychoanalysis, and a founder member of the Centre for Freudian Analysis and Research. He was educated at the University of Cambridge, the London School of Economics, and the University of Paris, and is currently Emeritus Professor of Psychoanalysis in the Institute for Health and Social Science Research at Middlesex University. He has published extensively on questions of structure in psychoanalysis, and is particularly concerned with the way in which the predicaments of human interactions are resolvable only by a consideration of the frontiers of desire and the texture of space.
More titles by Bernard Burgoyne
Mary Sullivan, BEd (Hons), MA(Psych & Couns), UKCP Reg., PMCosca, has worked for many years in postgraduate psychotherapy education and training as a teacher, team leader and manager, and is an experienced independent practitioner who works with a wide range of clients. She is co-author with Harriett Goldenberg of 'Psychotherapy, Relationality and the Long Revolution' in The Psyche in the Modern World: Psychotherapy and Society (ed. T. Warnecke), and editor of Unconscious Communication In Practice (1999). She has also authored a number of papers and chapters, concentrating latterly on ethics and the wider implications of psychotherapy as a 'new technology of human relations'.
You may also like