Contracts in Counselling and Psychotherapy: Second Edition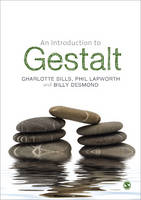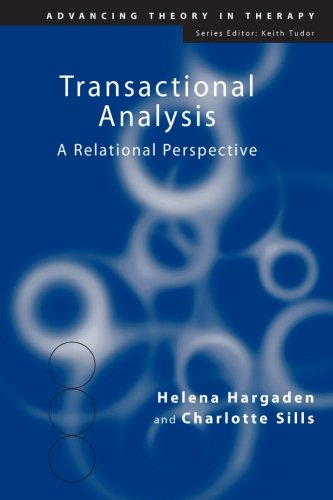 This second edition of "Contracts in Counselling and Psychotherapy" continues to be one of the few texts to provide an accessible but highly informative introduction to what contracts are, why they are needed, how they are made, and what the legal and ethical ramifications are. Taking account of important developments since the introduction of the BACP ethical framework, "Contracts in Counselling and Psychotherapy" has been thoroughly updated. It presents contracting from the viewpoint of the three major therapeutic approaches - cognitive, psychodynamic and person-centred. "Contracts in Counselling and Psychotherapy" explores how to contract with different clients, including those with specific personality types, and those who display tendencies towards harmful behaviour. Contracting within supervision and brief counselling are also covered and for this Second Edition, new chapters have been added on legal aspects of contracting and contracts with trainees.
About the Editor(s)
Charlotte Sills, MA, MSc, teaching and supervising transactional analyst, is a psychotherapist and supervisor in private practice, a senior tutor at Metanoia Institute, and visiting professor at Middlesex University. She has published widely in the field of counselling and psychotherapy including, with Helena Hargaden, Transactional Analysis: A Relational Perspective, and An Introduction to Transactional Analysis with Phil Lapworth.
You may also like