How Much Is Enough?: Endings in Psychotherapy and Counselling
Synopsis:
Looking at the reasons why therapy can go on for too long or can come to a destructively premature ending, this text offers advice on how to avoid either. Using examples and practical guidelines, Lesley Murdin examines the theoretical, technical and ethical aspects of endings.
Notes about the author(s):
Lesley Murdin practises as a psychoanalytic psychotherapist. She teaches and supervises in many contexts and has considerable experience in running psychotherapy organisations. She has worked for the registering bodies UKCP and BPC, chairing committees over many years. She was CEO and National Director of WPF Therapy and is now Chair of the psychoanalytic section of the Foundation for Psychotherapy and Counselling. She has published numerous books and papers.
Customers that purchased this title also bought :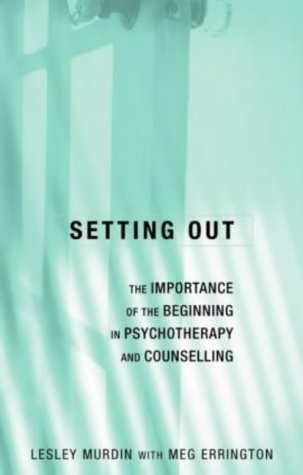 Lesley Murdin
Price £25.99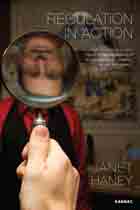 Janet Haney
Price £9.44
save £0.55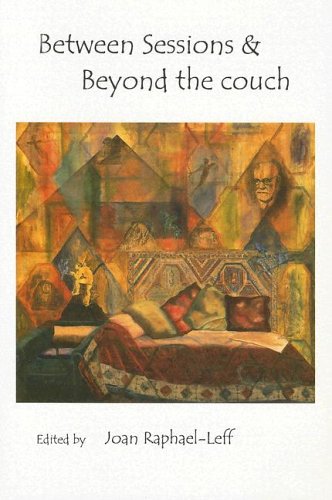 Joan Raphael-Leff
Price £15.99