A Quest for Answers: A Primer of Understanding and Treating Severe Personality Disorders
Synopsis:
This text examines severe personality disorders from various angles. It covers: diagnosis and differential diagnosis; structure and dynamics; origins and development; evaluation and triage; psychotherapy and management; and prognosis and outcome. It integrates classical and contemporary literature in the area.
Notes about the author(s):
Salman Akhtar, MD, was born in India and completed his medical and psychiatric education there. Upon arriving in the USA in 1973, he repeated his psychiatric training at the University of Virginia School of Medicine, and then obtained psychoanalytic training from the Philadelphia Psychoanalytic Institute. Currently, he is Professor of Psychiatry at Jefferson Medical College and a training and supervising analyst at the Psychoanalytic Center of Philadelphia. He has authored, edited or co-edited more than 300 publications including books on psychiatry and psychoanalysis and several collections of poetry. He is also a Scholar-in-Residence at the Inter-Act Theatre Company in Philadelphia. Salman Akhtar received the Sigourney Award in 2012.
Customers that purchased this title also bought :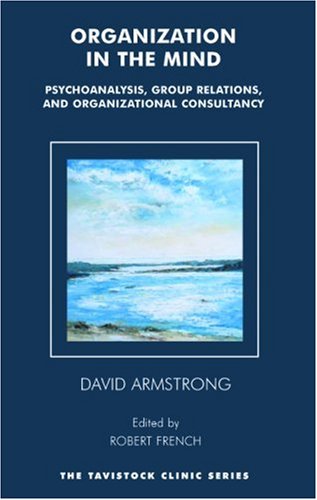 David Armstrong
Price £21.34
save £2.65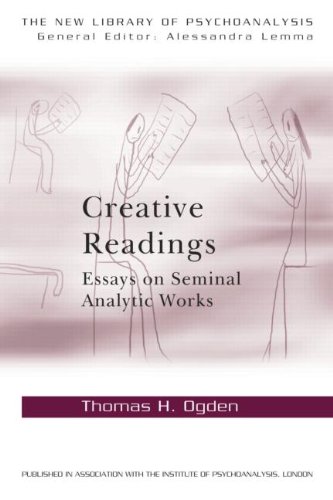 Thomas Ogden
Price £28.99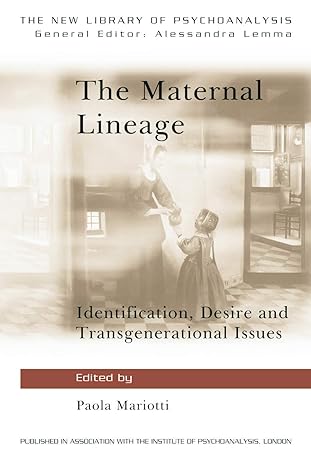 Paola Mariotti
Price £30.99