Overcoming Jealousy
Synopsis:
Practical help and advice to deal with envy in any situation Jealousy can be destructive, and an atmosphere of suspicion can ruin relationships and undermine your confidence. Windy Dryden's refreshingly practical approach will help you understand your feelings, and distinguish between healthy and unhealthy reactions to the behaviour of those you love. His advice will show you how to cope, boost your confidence, and stop feeling insecure. This book will enable you to think through whether your fears are reasonable, and build relationships of confidence and trust.
Notes about the author(s):
Windy Dryden was the first Professor of Counselling in Britain, and is now a Professor of Psychotherapeutic Studies at Goldsmiths College, University of London, where he runs the MSc course in Rational-Emotive and Cognitive Behaviour Therapy. He has authored or edited 195 books, and edited twenty book series. He was the founding editor of the British Journal of Cognitive Psychotherapy in 1982 and is now editor of the Journal of Rational-Emotive and Cognitive-Behavior Therapy.
Customers that purchased this title also bought :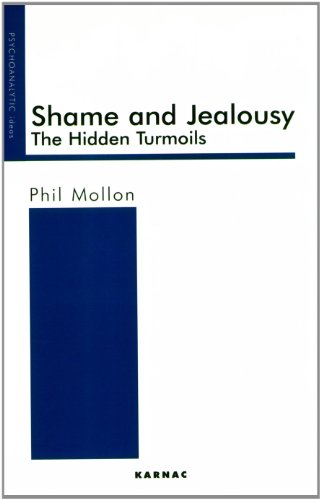 Phil Mollon
Price £15.39
save £1.60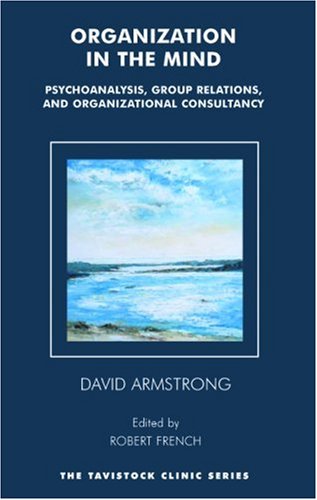 David Armstrong
Price £21.34
save £2.65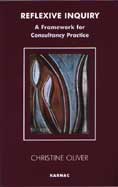 Christine Oliver
Price £17.09
save £1.90