Further Learning From the Patient
Synopsis:
This sequel to "On Learning From the Patient" examines the techniques of analysis and psychotherapy and focuses on the interplay between analyst and patient. Using many clinical examples, the author shows the value of monitoring clinical work from the patient's point of view. 197 pages.
Notes about the author(s):
Patrick Casement is a Fellow of the Institute of Psychoanalysis and a Member of the International Association of Psychoanalysis. He was formerly a training analyst of the British Psychoanalytical Society, having been in full-time private practice for many years, now retired. He is the author of numerous publications.
Customers that purchased this title also bought :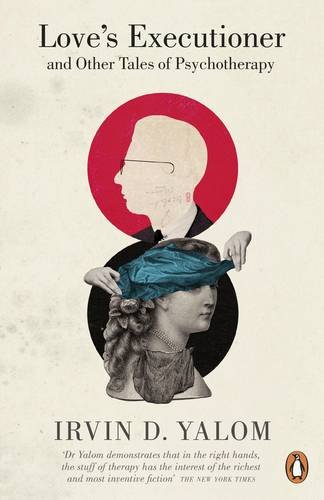 Irvin D. Yalom
Price £9.99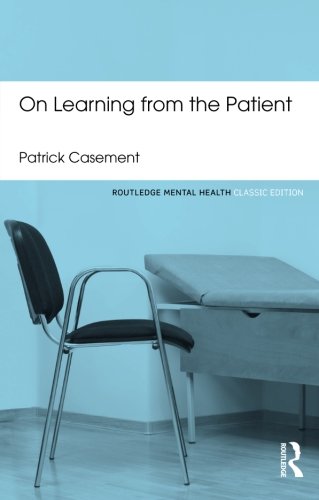 Patrick Casement
Price £24.99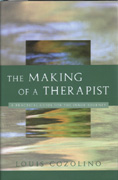 Louis Cozolino
Price £23.99