Lacan, Language, and Philosophy
Synopsis:
Explores the linguistic turn in psychoanalysis taken by Jacques Lacan. Russell Grigg provides lively and accessible readings of Lacan and Freud that are grounded in clinical experience and informed by a background in analytic philosophy. He addresses key issues in Lacanian psychoanalysis, from the clinical (how psychosis results from the foreclosure of the signifier the Name-of-the Father; the father as a symbolic function; the place of transference) to the philosophical (the logic of the pas-tout; the link between the superego and Kant's categorical imperative; a critique of ieks account of radical change). Grigg's expertise and knowledge of psychoanalysis produce a major contribution to contemporary philosophical and psychoanalytic debates.
Notes about the author(s):
Russell Grigg practices psychoanalysis and teaches philosophy and psychoanalytic studies at Deakin University. He lives in Melbourne, Australia.
Customers that purchased this title also bought :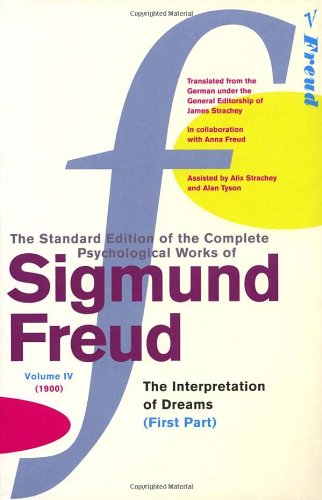 Sigmund Freud
Price £14.99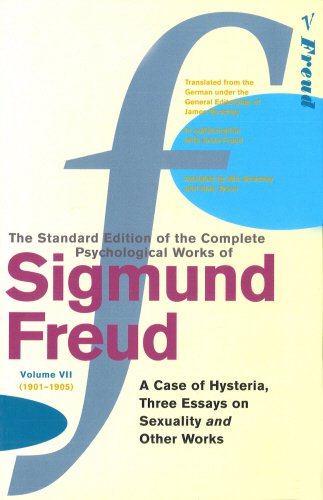 Sigmund Freud
Price £14.99

Sigmund Freud
Price £14.99