What Lacan Said About Women: A Psychoanalytic Study
Synopsis:
The definitive work on Lacan's theory of the feminine. With exquisite prose and penetrating insights, Colette Soler shares her theoretical and clinical expertise in this vibrant new text. She spins out seductive explications of Lacan's thought on the controversial question of sexual difference. With the subtlety that these topics deserve, she takes up Lacan's conception of woman and her relation to masochism, feminity and hysteria, love and death, and the impossible sexual relation. Following more than the usual suspects, "What Lacan Said About Women" also explores the mother's place in the unconscious, how Lacan understands depression, and why depressives feel unloved. Soler's analysis examines the cultural implications of the texts that Lacan produced from the 1950s to the 1970s, such as the effects of science on contemporary conceptions of the feminine. She gracefully bridges the gap still left open between psychoanalysis and cultural studies. This book will appeal to cultural critics, especially those in gender and women's studies, as well as to anyone involved in contemporary theory or clinical practice. This study will transform novices within the field of Lacanian theory into informed thinkers and it will substantially supplement and refine the knowledge of Lacanian veterans.
Notes about the author(s):
Colette Soler is holder of the University Agrégation and a psychoanalyst trained by Jacques Lacan. She is a founder member of the School of Psychoanalysis of the Forums of the Lacanian Field, and the author of What Lacan Said about Women and Lacanian Affects, as well as numerous other publications. She currently practises and teaches psychoanalysis in Paris.
Customers that purchased this title also bought :
John Steiner
Price £29.44
save £1.55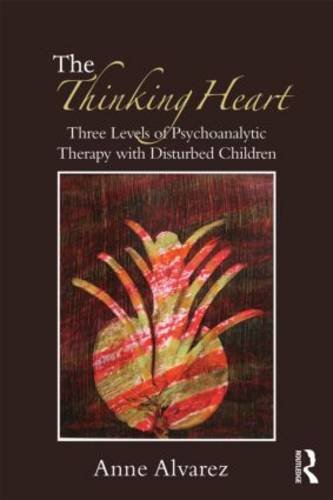 Anne Alvarez
Price £26.99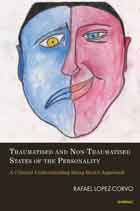 Rafael E. Lopez-Corvo
Price £26.44
save £3.55